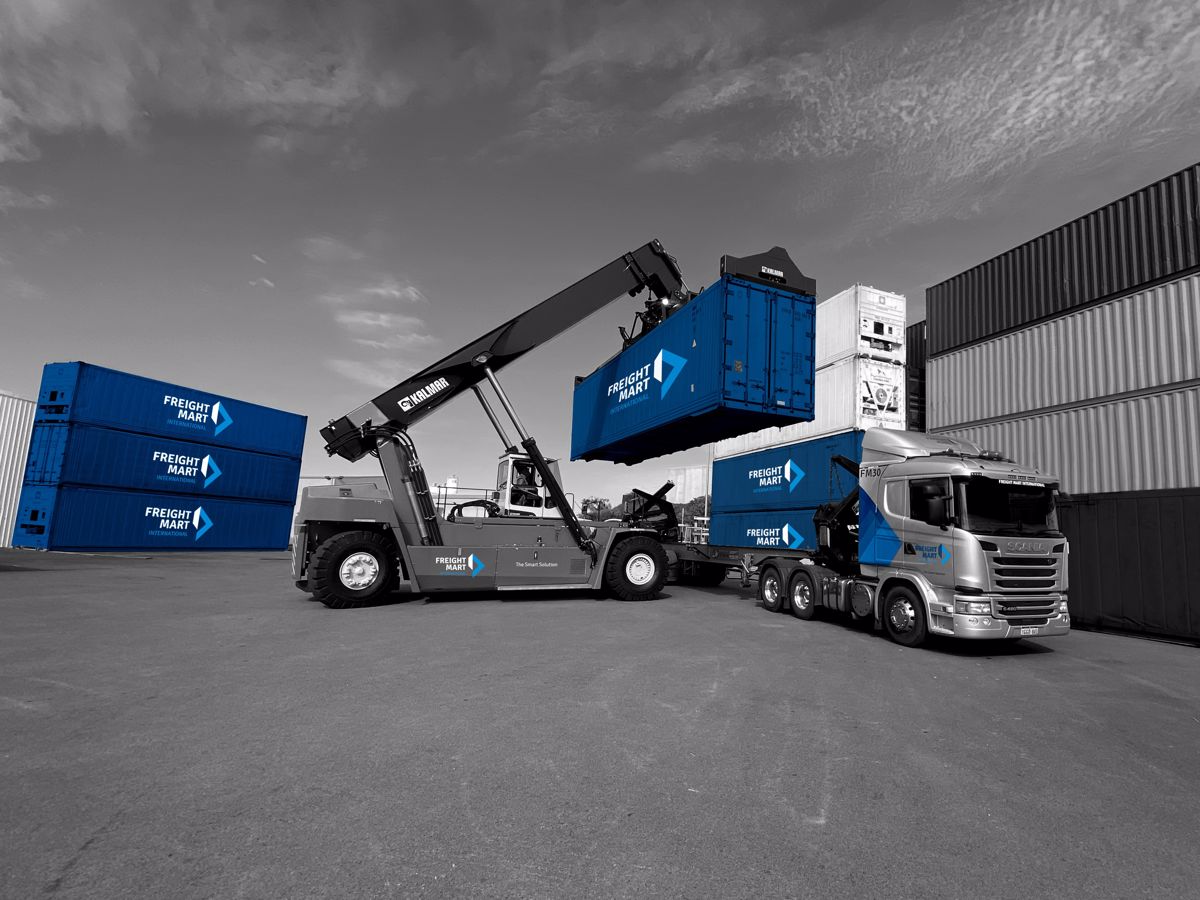 Freight Mart International
An international freight company dedicated to customer service and innovation in the freight forwarding industry. It's what we do differently at Freight Mart International that benefits you.
Details
Description
Freight Mart International is an international freight and logistics service provider, specialising in providing you with a complete range of end-to-end services, and focusing on delivering exceptional customer service. We pride ourselves on being able to offer our customers the full complement of logistical services in-house, inclusive of international ocean and air freight forwarding, customs brokerage, transport, Customs and Quarantine, 3PL, warehousing & distribution.
Location