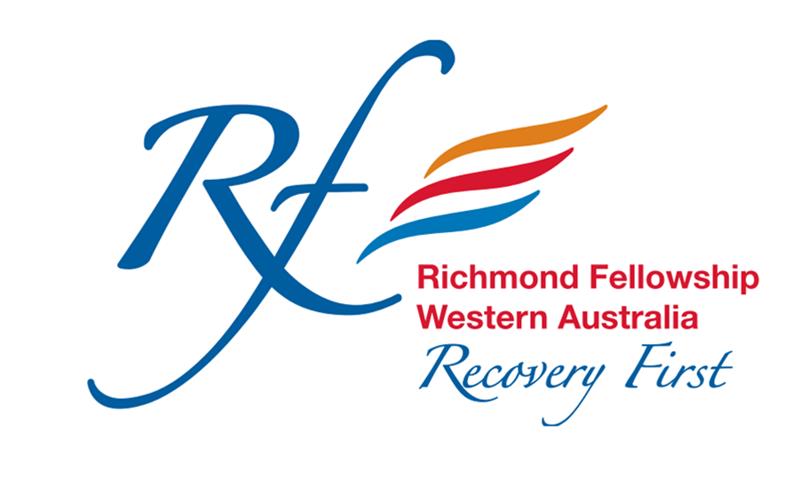 Richmond Fellowship of Western Australia
Richmond Fellowship of WA (RFWA) is a non-government organisation in Western Australia that participates in providing a Recovery-promoting environment for people with a diagnosable mental illness.
Details
Description
RFWA is well known for programs that integrate the key elements of recovery with accommodation and support services such as recreational activities, guidance on practical living skills and intensive counselling to give participants the confidence and skills they need to recover from mental illness and meet the daily challenges of life outside an institution.
Building on a solid base of accommodation support programs which provide community based housing and skills development support in a non-institutional environment, RFWA is expanding its services to include assistance in employment, training, and consulting for the community and corporate sector.
RFWA is driven by an innovative strategic plan and caring staff that are steadfastly committed to their consumers' recovery, and continually develops its programs so participants receive the very best in recovery services.
Our History
RFWA is part of a network of Richmond Fellowship organisations throughout the world. The original Richmond Fellowship was founded in 1959 by Elly Jensen in Richmond, England.
Elly believed that people recovering from a mental illness would benefit from living in a supportive community setting. As a result, she established a community based house for ex-psychiatric hospital consumers that offered both support through skilled counselling and assistance to face the demands of life outside of the hospital/institutional setting.
In 1975, Elly and many members of the West Australian community established The Richmond Fellowship of Western Australia (currently RFWA). Financial assistance was provided by the Commonwealth Government, the Lotteries Commission of WA and a bequest by the late Mrs Ruth Downer. Since then, RFWA has continued to grow and today provides a range of support services to people in various residential settings throughout the Perth metropolitan area and south west.
Location