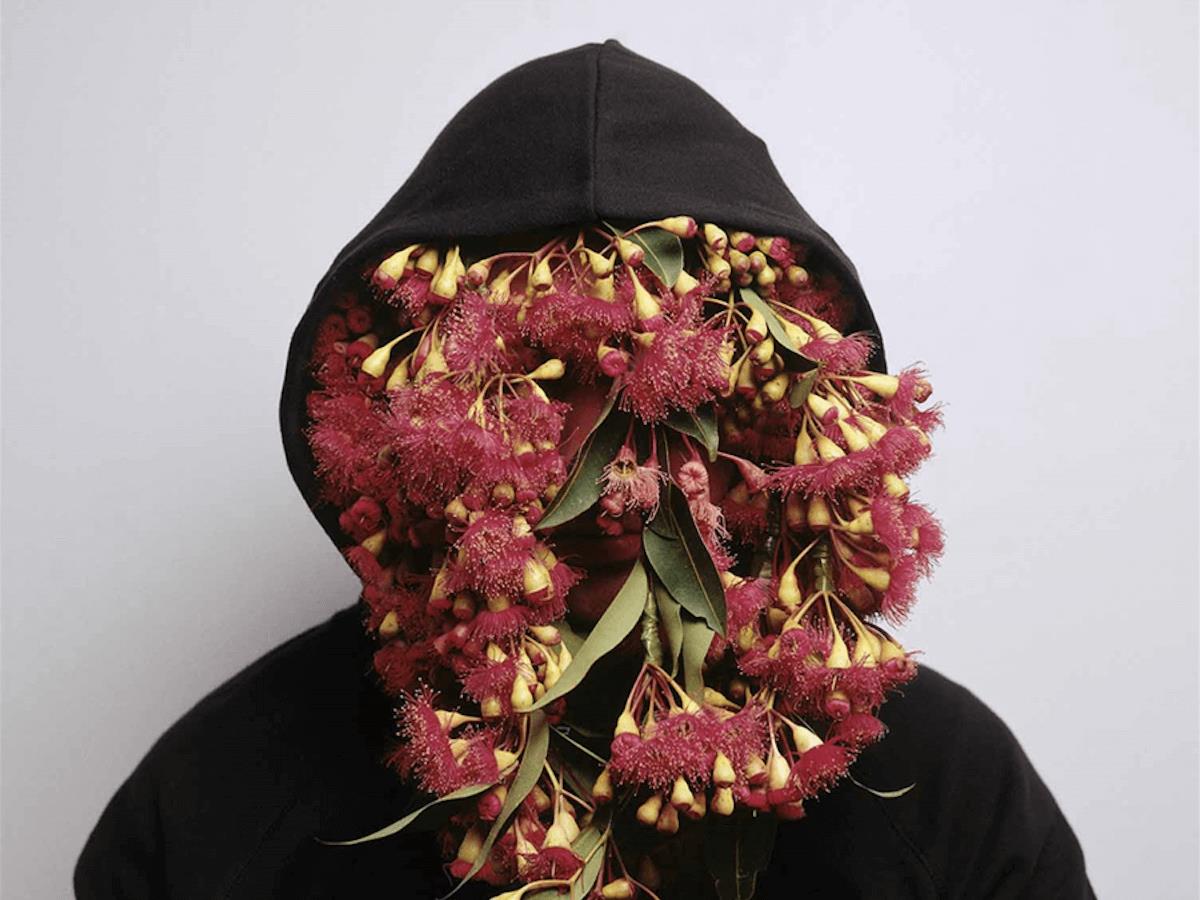 Christian Thompson: Ritual Intimacy
The John Curtin Gallery and MUMA (Monash University Museum of Art), will present a major survey exhibition of the work of Bidjara artist, Christian Thompson, one of Australia's leading and most intriguing contemporary artists.
Open Days/times:Monday - Friday 11am - 5pm, Sunday 12pm - 4pm
Represented Artists:Christian Thompson
Galleries:Photography,Mixed Media
Details
Wheelchair Access:Yes
Galleries:Photography,Mixed Media
Facilities:Free,Wheelchair Access
Open Days:Monday,Tuesday,Wednesday,Thursday,Friday,Sunday
Description
Perth audiences will have the opportunity to view photographic, video and sound-based works by this major artist. Thompson interweaves themes of identity, race and history with his lived experience. Christian Thompson: Ritual Intimacy explores the unique perspective and breadth of Thompson's practice from the fashioning of identity through to his ongoing interest in Indigenous language as the expression of cultural survival.
Featuring a major commission created for this exhibition, Christian Thompson: Ritual Intimacy surveys Thompson's diverse practice and is also accompanied by the first monograph on the artist's work, including essays by Brian Catling RA and Professor Dame Marina Warner DBE, CBE, FBA, FRSL. The specially commissioned installation is an ambitious multichannel composition, developing the sonic experimentation that is a signature of Thompson's work. Incorporating Bidjara language, it will invite viewers into an immersive space of wall-to-wall imagery and sound: "Bidjara is officially an endangered language but my work is motivated by the simple yet profound idea that if even one word of an endangered language is spoken it continues to be a living language," Thompson says.
.
Location