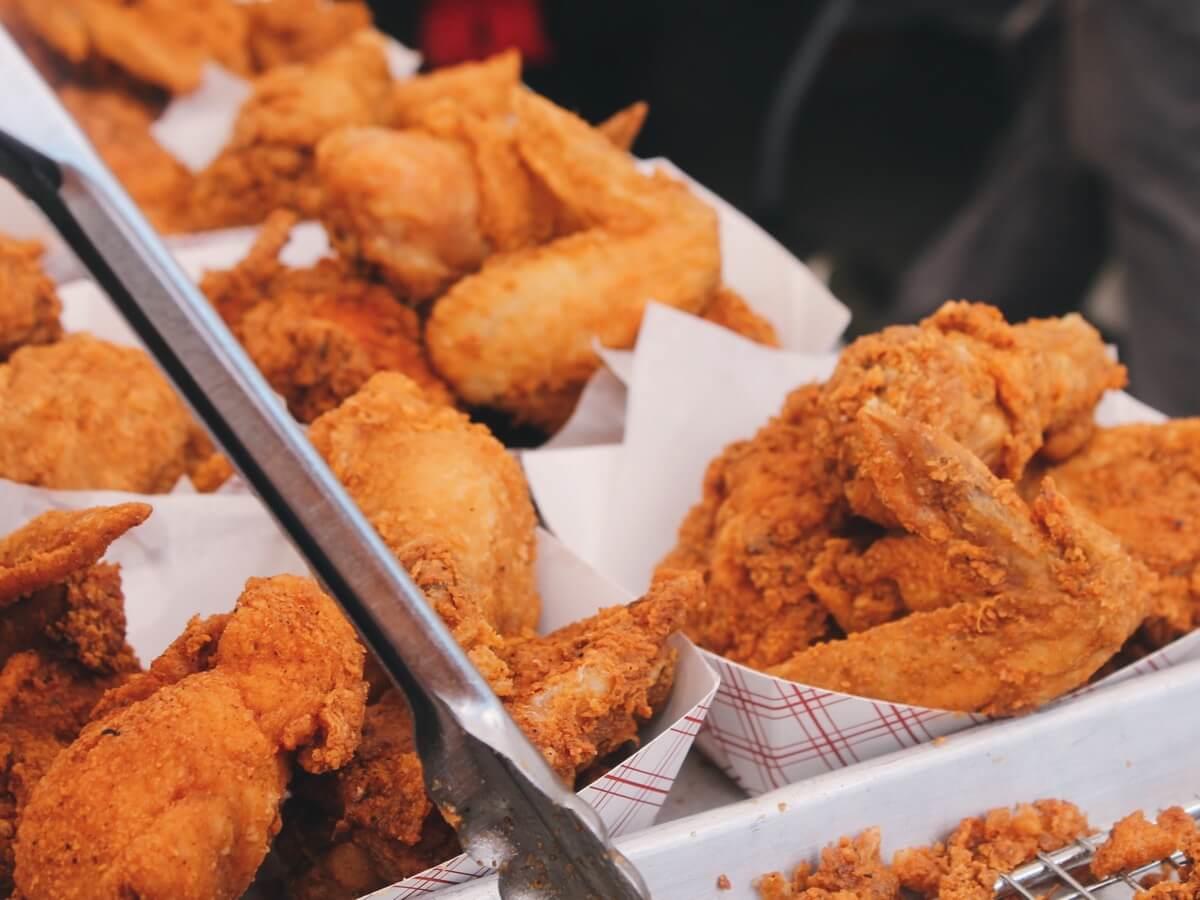 WINGS. MUSIC. GAMES. BEER AND BOURBON. Perth Wing Fest - Winging It is a celebration of the mighty chicken wing.
Dates:Mar 22
Time(s):4:00pm to 9:00pm
Venue:Curtin University Bentley
Details
Venue Address:Kent St, Bentley, Western Australia 6152
Venue:Curtin University Bentley
Audience:Adults,For teens 13-17
Description
The first ever Chicken Wing Showdown, a street food festival showcasing the best variety of wings. We welcome you to join us, taste all the wings on offer and vote for your favourite. We also have a special judging panel deciding on who really does the best wings.
Street food traders, BBQ teams and pop-ups compete to see who really does the best wings in Perth. Try as many wings as possible from the menus on offer from each constant and vote for your favourite to help crown the wing champion.
Awards up for grab are:
1.The Public Award
2.The Judging Panel Award
Sign up and Enter:
The Deadly Hot Wing Eating Competition
This will be a wing extravaganza, adding to the carnage will be our HOT WINGS EATING COMPEITION. Sign up and complete for a cash prize and bragging rights if you think you can handle the heat. T&C's and an entry fee apply, limited spaces so send us an email to [email protected] or a private message us to register your interest in competing.
Our street food traders listed so far:
Soul Provider Catering
Majestic Wings Perth
The West Wings Co
Curry Me Not
Churras
Ragin Cajuns
Hog's Express
That Little Gelato Cart
Osaka Cuisine
And more to come...
Location
Venue:Curtin University Bentley
Address: Curtin University Bentley Kent St,,Bentley,WA,6152
Phone:
Email: