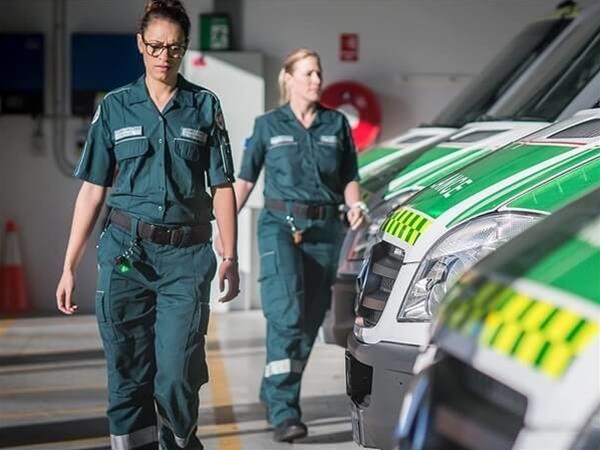 St John Ambulance
Join the team at St John today - many exceptional individuals, one great community.
Details
Description
The team spirit and camaraderie that runs through our organisation is one of the most wonderful benefits of working at St John.
There's a deep understanding and knowledge across our organisation that to deliver our first aid and ambulance services throughout our State, everyone has an important role to play.
It's the special St John team spirit and culture that has been created by our people, proud to be part of something truly worthwhile, where every person in our team has an understanding that each and every one of us is part of the whole and we are stronger together.
If this sounds good to you, get in touch today to find out more about our volunteer and career opportunities!
Location
Address: 209 Great Eastern Hwy,Belmont,WA,6104
Phone: 1800 086 751
Email: [email protected]