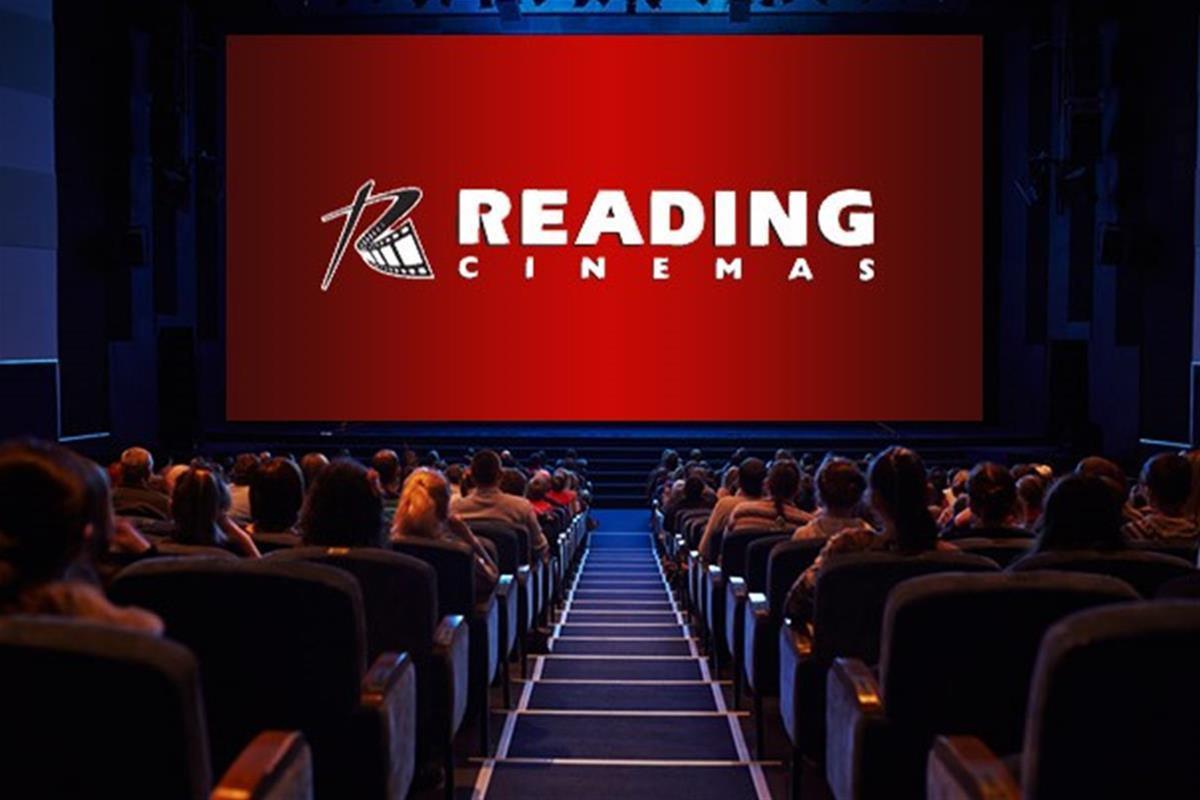 Multiplex for blockbuster, indie & classic films also features special family-oriented screenings.
Details
Description
With 10 wall to wall cinema screens, including 3 luxurious Gold Lounge Cinemas and the colossal Titan XC Cinema, you really can experience the difference at Reading Cinemas Belmont.
Sit back and relax in our luxury armchair stadium seating, and immerse yourself in the latest new release films with crystal clear Dolby digital sound.
Take advantage of our amazing value ticket prices, and make sure you stop past the Candy Bar to pick up a value packed combo deal from one of our friendly staff members!
Step your movie going experience up to the next level with our Titan XC Cinema, featuring premium seating, a gigantic wall to wall screen and mind-blowing digital sound.
For that extra touch of elegance, why not visit the Gold Lounge! Treat yourself to a pre-show drink in our fully licensed Lounge then relax in our luxurious reclining armchairs and enjoy our in-cinema food and beverage service.
Enjoy unlimited FREE parking at the door everyday!
Related
Location
Address: Reading Cinemas, Belmont, Knutsford Ave & Fulham Street, Belmont WA 6104,Belmont,WA,6104
Phone: (08) 6272 9900
Email: