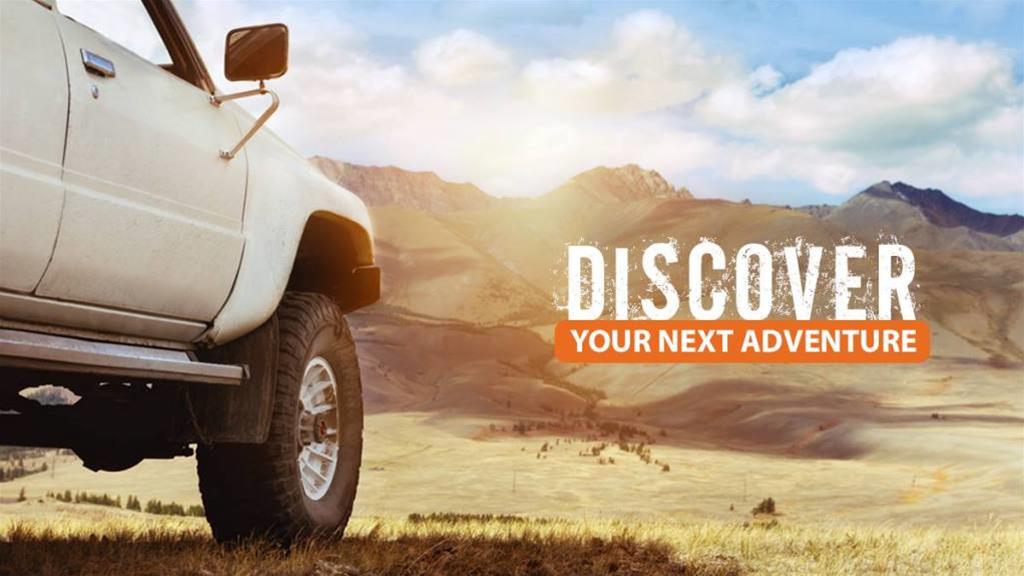 Total 4x4 - Perth's One-stop Shop for 4x4 Accessories
We are Western Australia's leading four wheel drive equipment supplier.
Details
Description
Total 4×4 is the one-stop shop for all your truck, passenger and 4x4 accessories with over 30 years of experience.
We're proudly setting the standard for 4WD accessories and off-road equipment in Perth with a wide range of new and exciting 4×4 products and customer service that exceeds all expectations.
We offer a diverse and adaptive range of 4WD and outdoor products, including canopies, bull bars, winches, spotlights, roof racks, suspension kits, airbags, snorkels, single wheel carriers, twin wheel carriers and battery trays.
All of which we can install for you in our workshop.
Through our commitment to serve, and attention to detail, our distribution network now spans throughout Western Australia, South Australia and the Northern Territory.
We offer flexible payment solutions like Zippay and Afterpay to our customers so they can access interest-free payment plans for our products.
We always look forward to talking with our customers and sharing our passion for offroading. We always make sure we update our list of best tracks in WA and best beach tracks in WA.
We also work hard in keeping our customers informed with the WA regulations around 4x4 accessories so they know they can get on the road, confident their 4wd is fitted properly and in accordance with the law.
Location