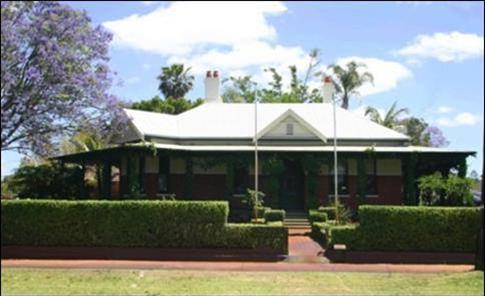 Halliday House - Bayswater Historical Society
The Bayswater Historical Society has transformed Halliday House into a Heritage Centre and Museum.
Details
Museums:Local History
Open Days:Sunday
Description
This 1890s home now contains past photos of the people and places of Bayswater, and memorabilia from the early part of the century.
Halliday House is open to the public on the fouth Sunday of every month between the hours of 1.00pm and 4.00pm. Group bookings are welcome by appointment. For more information, please contact us on 9271 3741.
Location
Address: 114 King William Street,Bayswater,WA,6053
Phone: (08) 9271 3741
Email: [email protected]