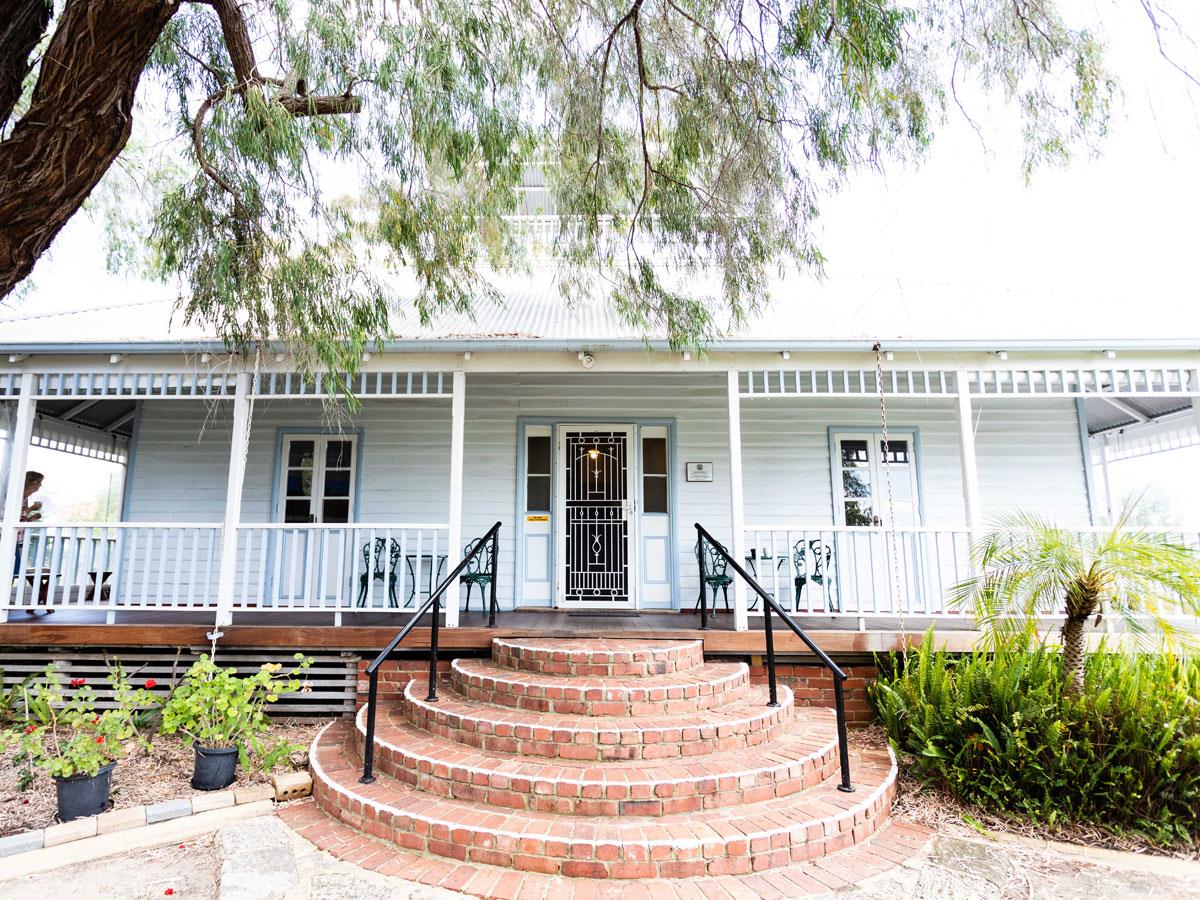 Virtual Art Exhibitions Every 3 Weeks
We've gone Virtual to keep supporting Perth Artists! Every three weeks an emerging Perth artist will be showcased on our website, instead of in the beautiful Ellis House Art Gallery.
Details
Hosted By:Ellis House Arts
Venue Address:Online Virtual Exhibition
Ticket Price:Free
Audience:LGBTI,Adults,Family-Friendly,For seniors,Wheelchair Access
Description
We've gone Virtual so we can keep supporting Perth Artists.
Following government guidelines, the Ellis House Art Gallery is temporarily closed to the public.
By going virtual, all the amazing artists who have been working so hard on their upcoming art exhibitons, will be able to still exhibit and sell their artworks; they'll just be online now.
Instead of visiting the heritage listed Ellis House, please head to our website and visit a virtual art exhibition.
With regularly changing exhibitions, art lovers will enjoy the varying styles, discplines and genres of art on display and for sale.
2020 Art Exhibitions
23 Jan-9 Feb Marta Osoba-Buttrose & Mark Domazar, Textiles & Jewellery
13 Feb-1 Mar Stacy Gardoll, Botanica Paintings
5 Mar-22 Mar Graeme Dixon, Australian Landscapes
26 Mar-12 Apr Bayswater Arts Society, Group Exhibition
16 Apr-3 May Ericka Baker and Jo Haythornthwaite, Abstract Landscapes
7 May-24 May Ellis House Member's Exhibition
28 May-14 Jun Rebecca Collett, Palette Knife Mountain-scapes
18 Jun-5 Jul Tuesday Group, Group Exhibition
9 Jul-26 Jul Metro Artist's Collective, Group Exhibition
30 Jul-16 Aug Ellis House Members' Exhibition, Group Exhibition
20 Aug-6 Sep Vincent Mulé & Peter Campagna, Australian Landscapes
10 Sep-27 Sep Curtin Uni Group of 12, Group Exhibition
1 Oct-18 Oct Jessica Holliday, Pastel Landscapes
22 Oct-8 Nov Kathryn Stanley-Hart, Anh Trieu, Chris Kennedy, Group Exhibition
12 Nov-29 Nov Bayswater Primary School, Artworks created by children
3 Dec-20 Dec Ellis House Members' Exhibition, Group Exhibition
Subscribe
Become an Ellis House subscriber and you'll be notified of VIP exhibition openings and receive invitations to special art events.
Art Classes Online
In addition, Ellis House hosts art classes to guide new and establised artists in a range of techniques e.g. watercolours, abstract, acyrlics, life drawing. Visit our webiste for class details and to see which classes are now being conducted live online.
Location