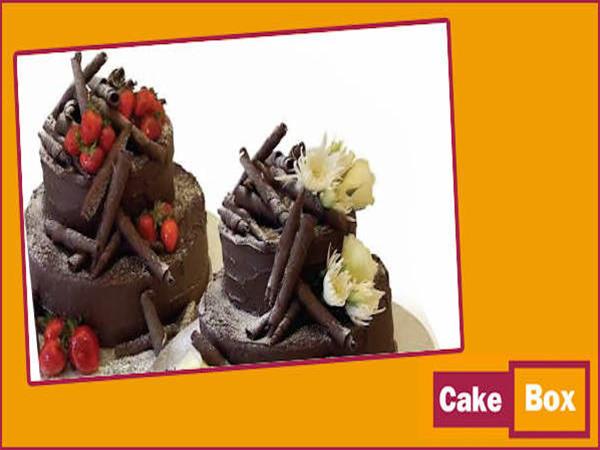 Quality cake manufacturers using only the freshest products. Supplying cafes and restaurants throughout WA. Custom-designed cakes for all occasions.
Details
Description
Priding itself for having a reputation for being one of the first specialized cake producers of cakes to the Cafe market, Cake box then added specialty slab cakes to the portfolio a few years later.
Providing an extremely thorough range within the sweet category offering all sweet products from cakes, slices, muffins, cookies, specialty sweets and more. Their product doesn't look heavily manufactured as it maintains that homestyle appeal giving the illusion you have been busy baking.
They offer a 24 hour ordering system, allowing you to place an order anytime through email or their phone voice message service.
They offer 6 day a week deliveries Monday to Saturday. Taking orders up until 4pm on a Sunday allowing you enough time to establish what needs ordering to replenish the sweet cabinets for Monday delivery. Ordering cut off during the week is 4pm for the next day delivery.
Location