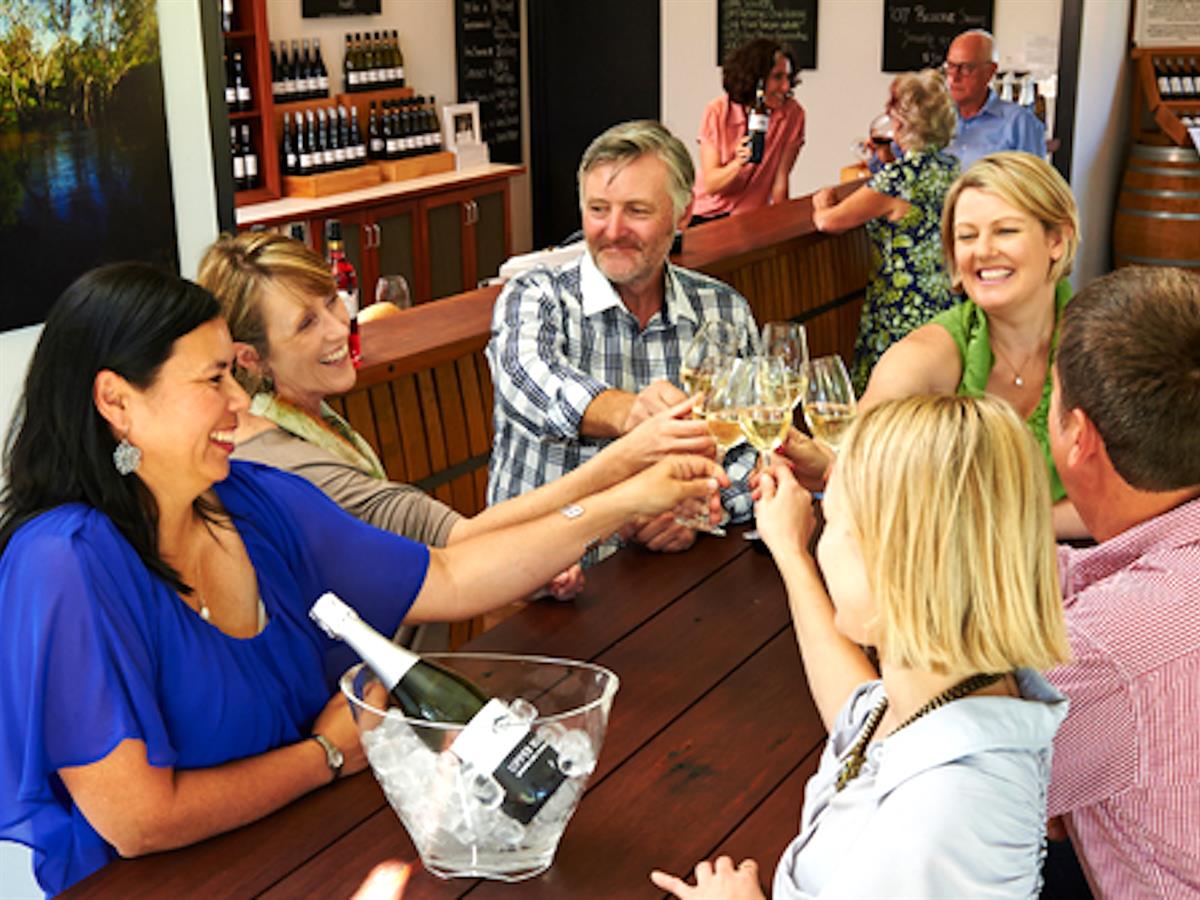 Wine 101 Wine Education Classes
A terrific way to get a real understanding of wine and wine styles, this wine class at Upper Reach Winery is perfect for beginners and wine lovers alike.
Dates:Oct 18
Time(s):10:30am to 12:00pm
Details
Hosted By:Upper Reach Winery
Venue Address:77 Memorial Avenue, Baskerville, Western Australia
Ticket Price:55$
Description
Never let a wine list or waiter bamboozle you again. Get confident in your wine knowledge and start sounding like a pro!
A formal seated tasting experience, above the working winery surrounded by tanks, barrels and winemaking equipment. With a friendly casual vibe, there are no silly questions ....ask them everything you ever wanted to know about wine.
Learn about the difference between sweet/dry, what oak does to a wine and aged wines. You will get a very good understanding of the basics and be tasting like a pro in no time. There will be wine tasting throughout the class, so you can put your new knowledge into action.
Lunch Option- should you wish to stay a little longer and enjoy a relaxed 2 course lunch with sweeping views of the vineyard; one of Chef's fabulous large shared platters between 2 people (your choice of 3) and a seasonal dessert. Select this option when choosing your tickets.
Breakfast Option - Perfect for early birds, enjoy a fabulous a la carte menu for breakfast, your choice of tea or coffee over looking the vineyard followed by the 101 class. Breakfast from 9am with class starting at 10:30am
Location
Address: Upper Reach Winery, 77 Memorial Avenue,Baskerville,WA,6056
Phone: 9296 3883
Email: [email protected]