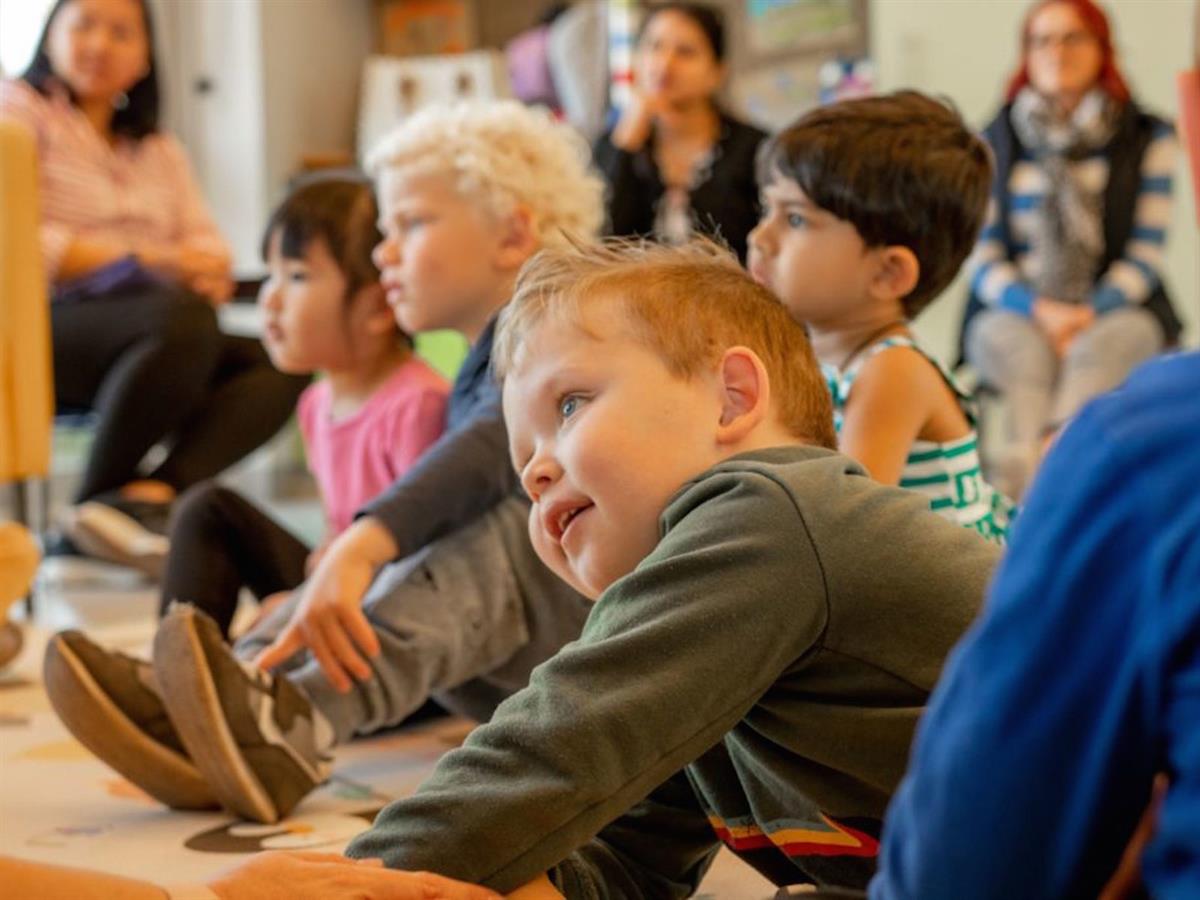 Ngala Child And Parent Centre (Banksia Grove)
Conveniently located at Banksia Grove Primary School, Ngala's Child and Parent Centre – Banksia Grove is a welcoming and easy to access place for families with children up to 8 years of age.
Child Services:General Child Services
Details
Description
We have family-friendly facilities and offer free programs and services, that support parents and help children develop and learn in their early years.
The Banksia Grove Term 4, 2020 Planner is now available.
Click on the link here BG Term 1 Planner 2021 to find out more.
Regular services and programs include:
• Programs for families with babies:
– Meet, Stay and Weigh (drop in clinic) – Tuesdays 1.00pm to 2.30pm
– Early Parenting Group – Thursdays 12.30pm to 2.00pm (call 9404 8270 for bookings)
• Playgroups for children (please note, all groups are school term only):
– First Steps Playgroup (Autism Association of WA) (up to 6 years) – Mondays 9.00am to 11.00am
– Busy Bees (18 months to 4 years) – Tuesdays 9.00am to 10.30am
– Crawlers to Walkers (8 – 18 months) – Tuesdays 11.00am to 12.00pm
– It's All About Play (0 – 4 years) – Thursdays 9.00am to 11.00am
• Programs for school preparation:
– Little Learners Banksia Grove – Wednesdays 9.00am to 10.30am
– Transition to School (parent information session) – call 9367 0964 for dates
• Family Support:
– Child Protection Family Support – fortnightly Tuesdays 9.00am to 12.00pm
– English Classes (for adults with English as a second language) – Wednesdays 1.00pm to 2.30pm (school term only)
• Child Health:
– Child Health Checks – Monday to Friday (call 1300 749 869 for bookings)
– Speech Therapy – Mondays, Fridays and fortnightly Tuesdays
We also offer programs/services in Clarkson and Merriwa reaching more parents and connecting them to their community and support services.
Location
Address: 14 Viridian Drive,Banksia Grove,WA,6031
Phone: 08 9367 0964
Email: [email protected]u