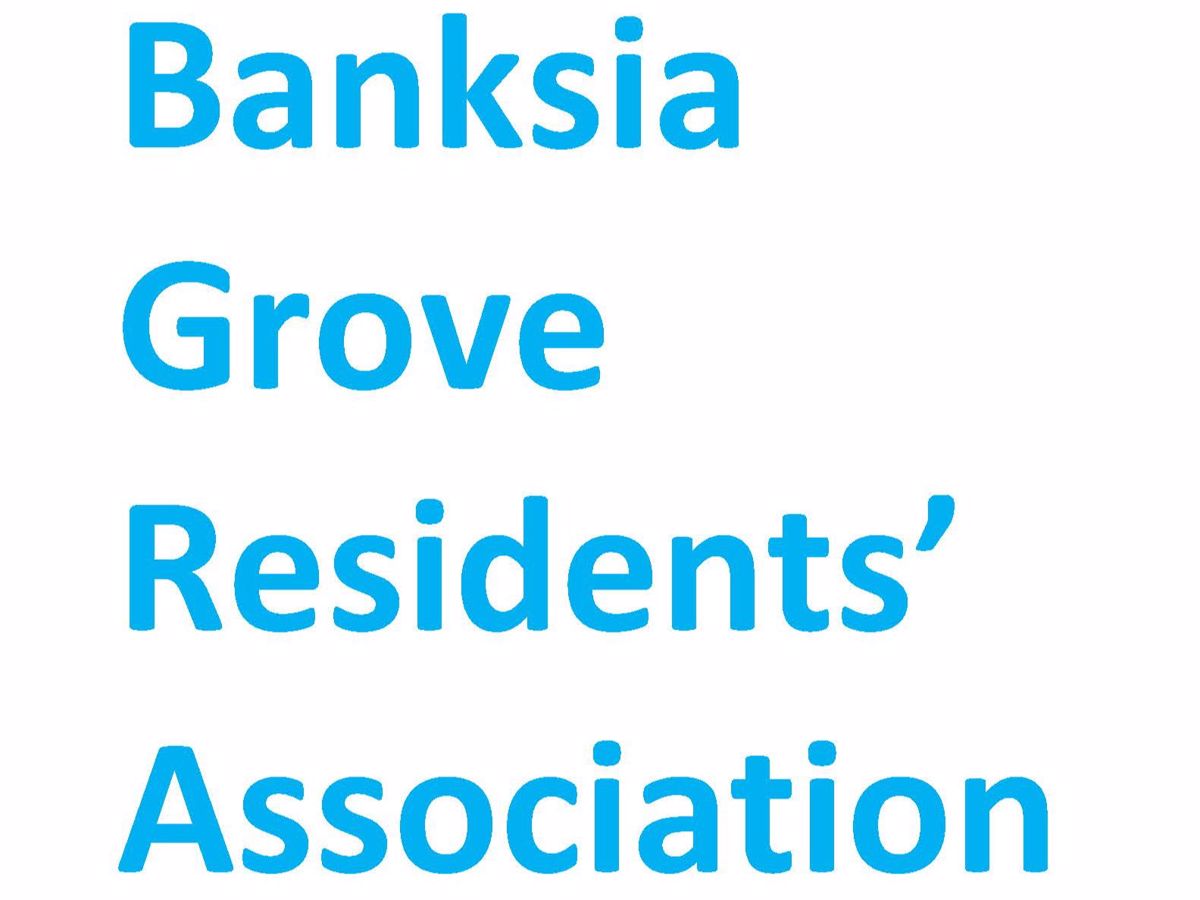 Banksia Grove Residents' Association Inc.
The Banksia Grove Residents Association (BGRA) is a Not For Profit organisation representing all of the residents of Banksia Grove in the City of Wanneroo, Western Australia.
Details
Description
The BGRA was originally formed in the 1990's when Banksia Grove was an isolated government development. This handful of determined residents was key in bringing simple services here, and resolving safety issues. When the urban fringe finally reached us in the mid 2000's, the BGRA worked closely with government & prospective developers to keep the process transparent. Links with local, state and federal government remain strong today. Just as the commitment of the few during the early stages of Banksia Grove was fundamental in the formation of Banksia Grove as it is today, your active involvement going forward will shape Banksia Grove into the future.
Location