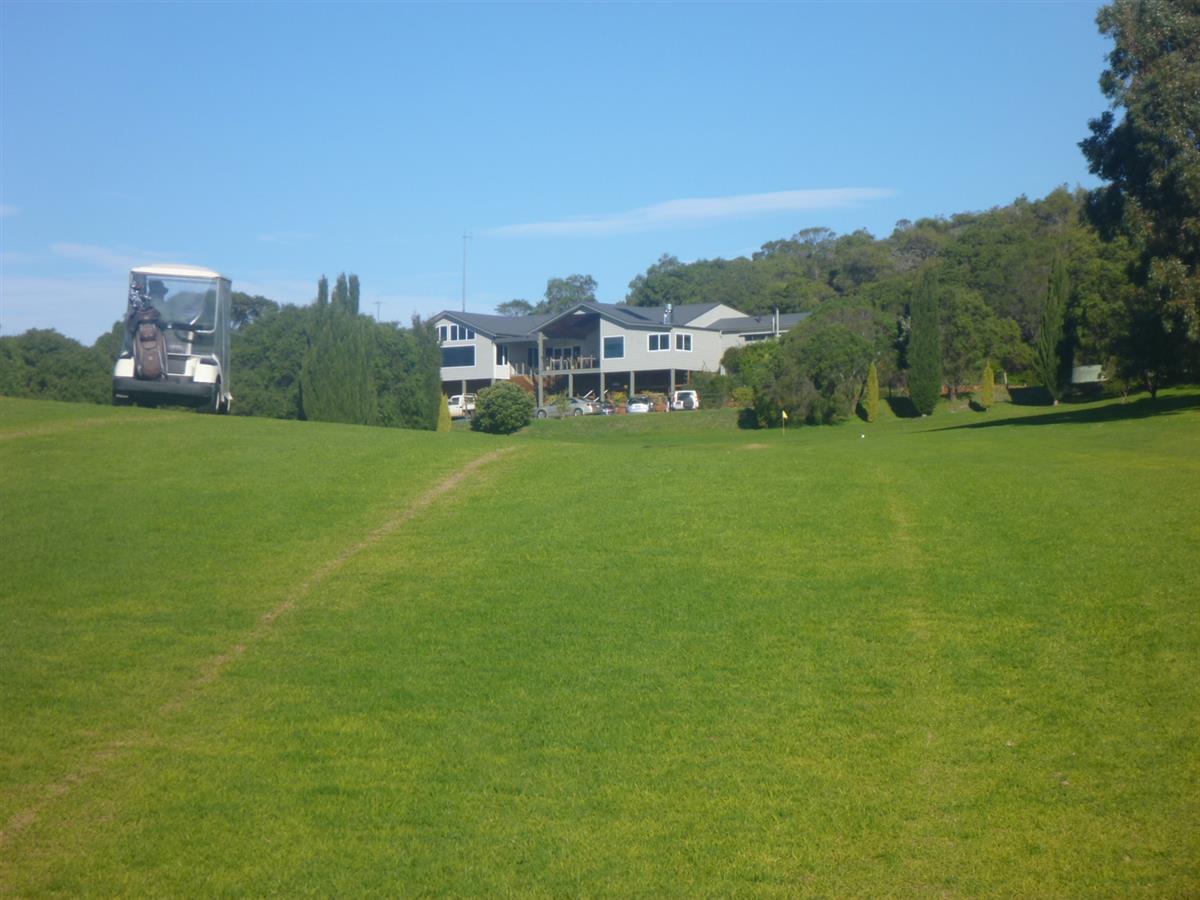 Welcome to Augusta Hillview Golf Club, the home of the Augusta Masters. Featuring a 18 hole picturesque course with ocean and river views.
Details
Description
Augusta Golf Club is open to private members as well as the public.
Our club is run fully by volunteers who do an amazing job.
Club house is open only on club golf days.
Green Fees Apply - An honourary box at the first tee.
Visitors can hire golf clubs in the town site at the Xtreme Sports Shop located next door to the Caltex Service Station.
Location