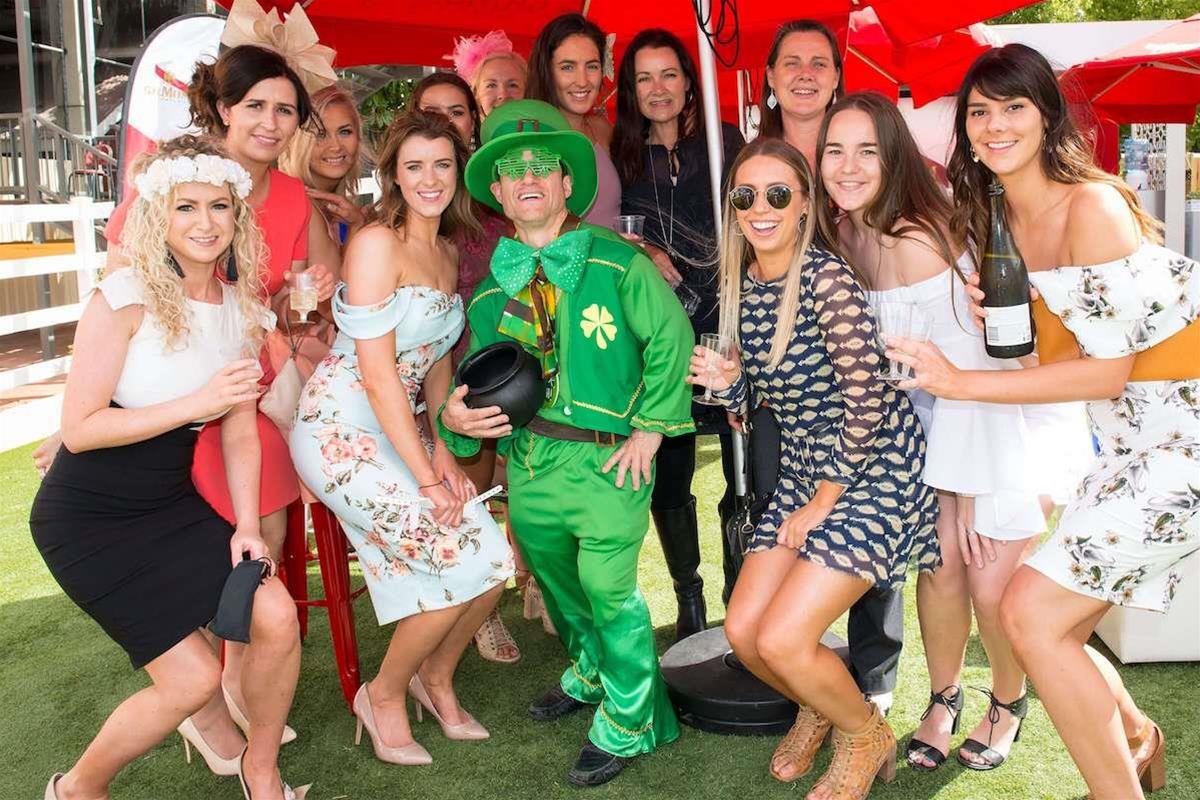 Irish Day | Ascot Racecourse 2019
Enjoy some horseplay with family and friends, with traditional Irish treats, live music and a full race day schedule.
Dates:Oct 26
Time(s):9:00am to 6:00pm
Venue:Ascot Racecourse
Festivals:Ascot Racing Carnival
Details
Hosted By:Perth Racing
Venue Address:Ascot Racecourse, Lee-Steere House 70 Grandstand Road Ascot, WA 6104
Ticket Price:Children (17 & under) - Free
Ticket Price FROM:Concession / Group $11
Ticket price TO:Adult $16
Venue:Ascot Racecourse
Audience:Adults,Family-Friendly
Festivals:Ascot Racing Carnival
Description
The luck of the Irish comes to Ascot Racecourse for the 2019 Irish Raceday. Come and celebrate with the colour, smiles and fun of the glorious Emerald Isle and with plenty of Guinness and Kilkenny on tap.
Location
Venue:Ascot Racecourse
Address: Ascot Racecourse, Lee-Steere House 70 Grandstand Road,Ascot,WA,6104
Phone: (08) 9277 0777
Email: [email protected]