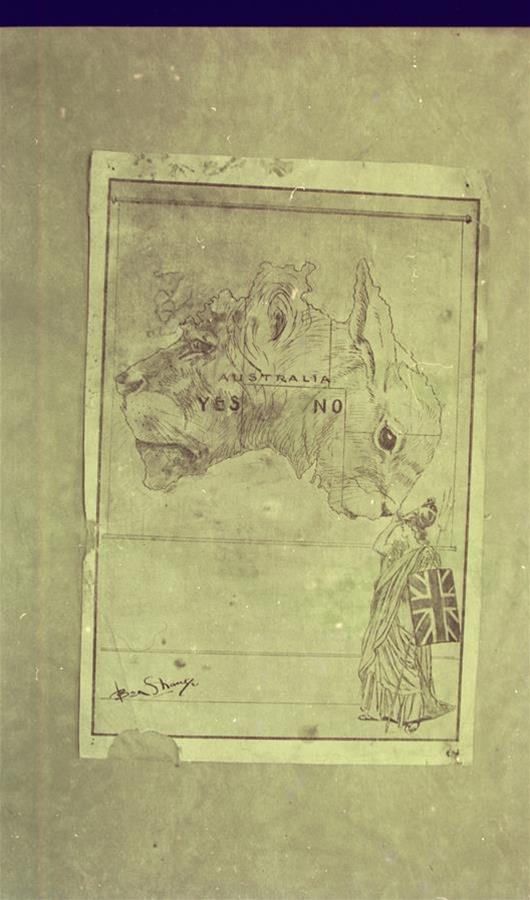 Strange's War: The World War One Cartoons of Ben Strange
Step inside the City of Armadale's History House Museum to catch the latest exhibition, Strange's War: The World War One Cartoons of Ben Strange, which is currently on display
Details
Collection Type:Art,Entertainment,Military
Description
Between 1900 and 1930 Ben Strange was the political cartoonist for the Western Mail newspaper and provided his unique commentary on what was happening around the world.
For the first time in Australia cartoons depicting conflict and political issues came together during World War One and across Australia cartoonist were walking a fine line between political commentaries on the war and supporting the war effort.
Ben's cartoons provide an insight into how many Western Australians' felt about the war, Australia's role and its impact on life at home.
Strange's War runs from April through to November 2017
Location
Address: 7 Orchard Avenue,Armadale,WA,6112
Phone: 0893945670
Email: [email protected]