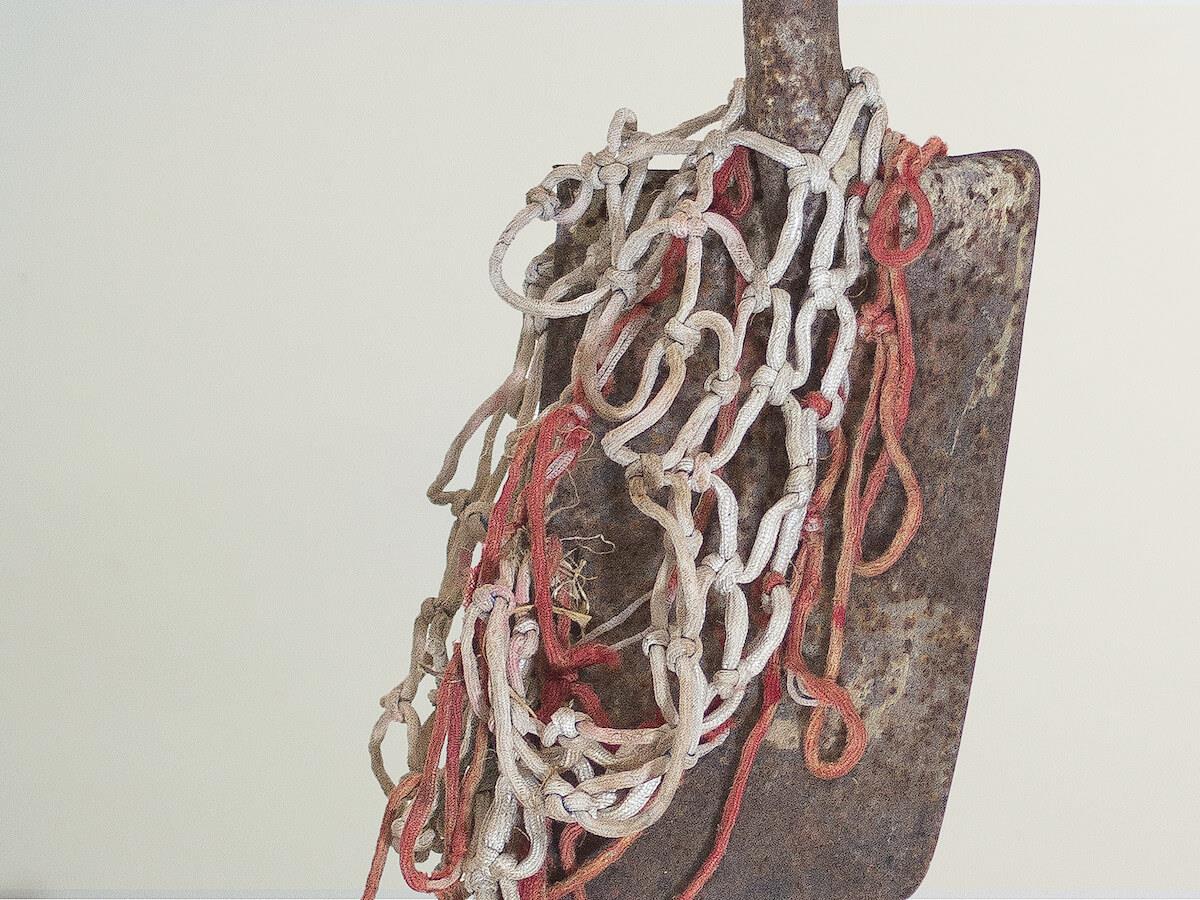 Undisguised/Undisclosed
Multidisciplinary artist Matthew Pope explores the archival, historic and narrative nature of the found object.
Dates:Jul 27 - Sep 1
Venue:Heathcote Cultural Precinct
Details
Hosted By:Heathcote Cultural Precinct
Venue Address:58/60 Duncraig Road, Applecross WA
Venue:Heathcote Cultural Precinct
Audience:Adults
Description
Working in reference to Dada and Fluxus artists of the past, Pope aims to use his own body in video and live performance to enhance or contrast meanings connected to the objects. The work centres around the found object, through assemblage, performance documentation, video projection and sculptural installation, the works will enhance and challenge the viewers' preconceived perceptions of these seemingly mundane objects. Pope hopes that in connecting to found objects and understanding their purpose and meaning, he can alter the perceptions surrounding the objects and cause further relationships to form. Pope aims to bring importance and admiration to found objects, to form relationships with them and to challenge the viewers' perception of these everyday objects.
Events
I Thought It Would Be Roses...
Related
Location