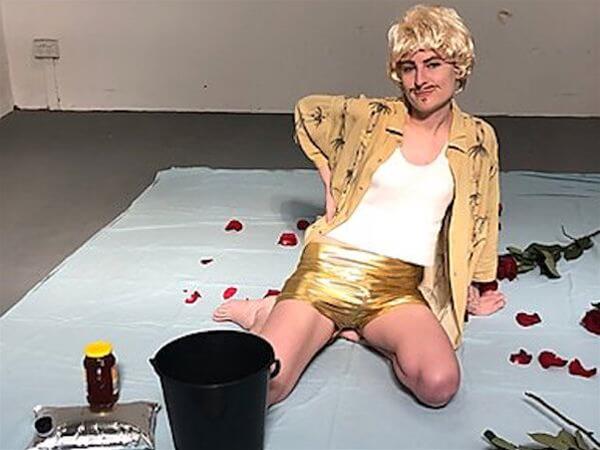 Larrikins
The project aims to re-articulate the archetypal Australian larrikin as queer, left-wing and feminist.
Dates:Jun 13th - Jul 19th, 2020
Venue:Heatcote Cultural Precinct
Details
Hosted By:Heathcote Cultural Precinct
Venue Address:Heathcote Cultural Precinct, 58 Duncraig Rd, Applecross, 6153, Perth
Venue:Heatcote Cultural Precinct
Audience:LGBTI,Adults
Description
Larrikins is a video artwork by Perth-based performance artist Taylor Reudavey. It critiques the idea of larrikin masculinity through the practice of drag kinging. Larrikins follows the characters of Troy Knightley, Julian Mirage and Gavin "Gav" Stone – all performed by Reudavey in drag.
Events
I Thought It Would Be Roses...
Related
Location