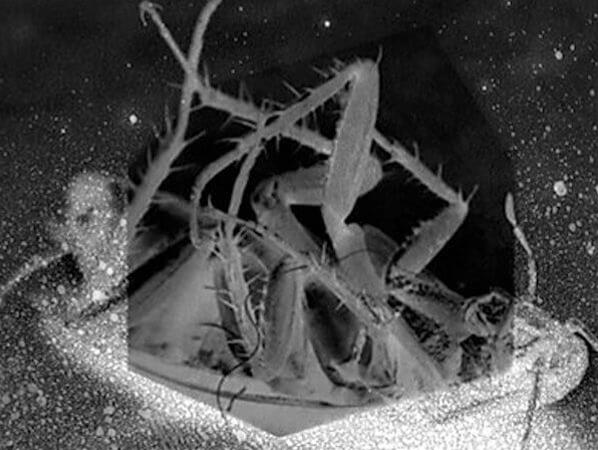 Habitation & Decay
Mixed media works on paper investigate combinations of cockroach images with iconic motifs of human habitation to reconsider our relationship with these insects.
Dates:Sep 5 - Oct 11
Venue:Heathcote Cultural Precinct
Details
Hosted By:Heathcote Cultural Precinct
Venue Address:Heathcote Cultural Precinct, 58 Duncraig Rd, Applecross, 6153, Perth
Venue:Heathcote Cultural Precinct
Description
Ben Crappsley presents Habitation & Decay, an exhibition proposing the cockroach as a helpful subject in considering positive and negative aspects of our society's occupation of the environment. Cockroaches are often viewed as a pest that needs to be removed from our domestic habitat. Though they share our space, they dwell in a substratum of our built environment and our psyche.
Events
Related
Location