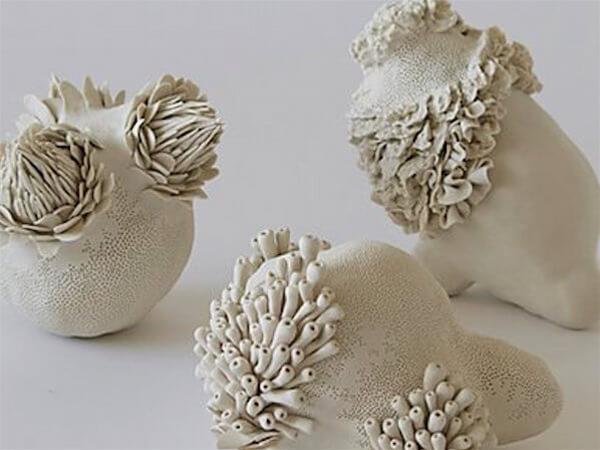 The exhibition considers the way nature responds to human interference such as land clearing, farming, introduced animals, roads and other infrastructure.
Dates:Jul 25th - Aug 30th, 2020
Venue:Heathcote Cultural Centre
Details
Hosted By:Heathcote Cultural Centre
Venue Address:Heathcote Cultural Precinct, 58 Duncraig Rd, Applecross, 6153, Perth
Venue:Heathcote Cultural Centre
Description
Defence/ Defiance is an exhibition by Holly O'Meehan inspired by the native bushland and coastal landscapes of Great Southern region. Combining ceramics, crochet, and found objects, O'Meehan alternately entices and repels the viewer through contrasts of texture and medium.
Events
Related
Location