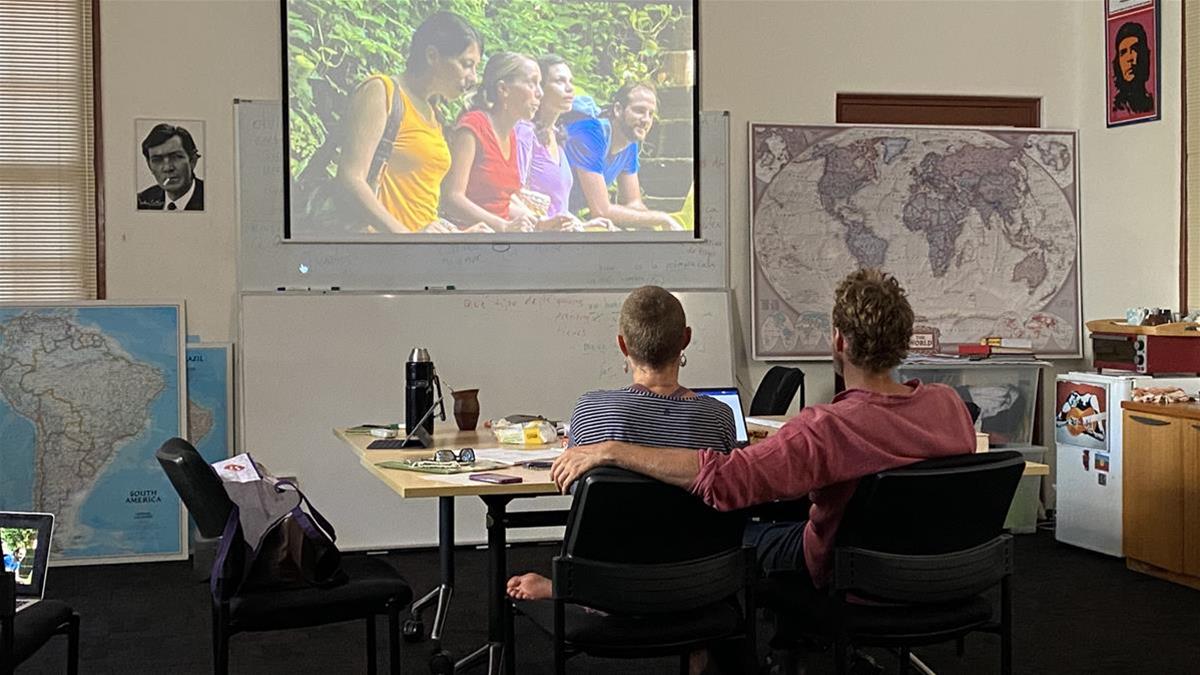 Oniria Language Studio - Spanish & Portuguese Classes
Spanish & Portuguese courses, from beginners to advanced, in small groups. First free assessment/class is FREE!
Type:Classes
Other:Ethnic,Language
Details
Description
Here you will find more than just a language school.
We offer you a genuine cultural experience in a friendly and relaxed environment where you will be able to learn and perfect your Spanish and Portuguese skills whilst also enriching your awareness and appreciation of Spanish and Portuguese food, art, music, cinema and history.
Location