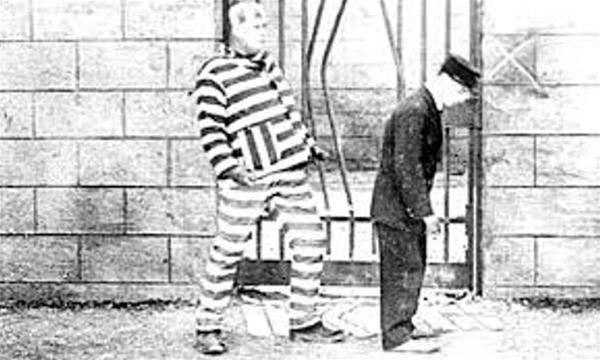 Albany Convict Gaol
The Albany Convict Gaol (1851) is a museum designed to to tell the story of Albany's convict past. It contains displays relevant to the convict era.
Details
Description
Fully restored, the Gaol is a complex of men's cell blocks and some warders' quarters, built in 1852 for Imperial convicts shipped to WA as artisans and skilled labourers.
Women's cells, the Great Hall and more warders' quarters were constructed of brick between 1872 and 1875. At this time the complex was also used as a colonial prison.
The Gaol was last used as a police lockup in the Great Depression of the 1930s. Extensive restoration from 1989 to 1996 returned the Gaol's condition to its original state. Cells, warders' quarters and the Great Hall contain displays pertinent to the times and usage of these stark quarters.
Facilities
Tours (self-guided, unless by prior arrangement)
Night tours and venue hire
Partial wheelchair access to most areas
Postcards and souvenirs
Books of historical interest for sale
Related
Location
Address: 267 Stirling Terrace,Albany,WA,6330
Phone: (08) 9841 5403
Email: [email protected]