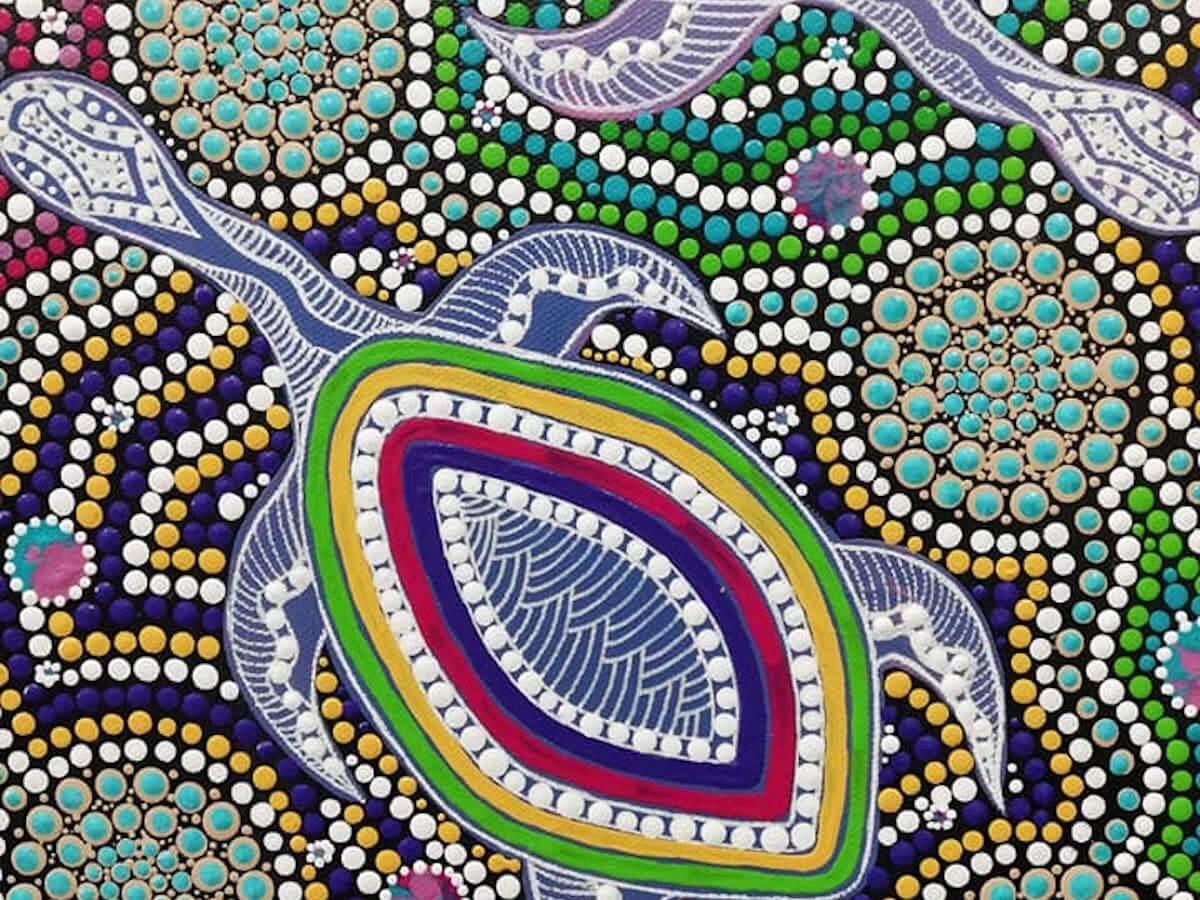 Experience our culture through unique and authentic Aboriginal art.
Open Days/times:Monday to Friday, from 9am to 5pm and Saturday from 10am to 2pm.
Galleries:Craft,Painting,Aboriginal
Details
Galleries:Craft,Painting,Aboriginal
Open Days:Monday,Tuesday,Wednesday,Thursday,Friday,Saturday
Description
Our amazing art work is created by very talented Australian Aboriginal artists. We have traditional tools such as boomerangs, Kodja's, Taap, message sticks, hand painted cards, silk scarves, hats, bags and more. We also have a selection of educational books, dual language stories for young people, bush foods and medicine books.We look forward to your visit.
Location