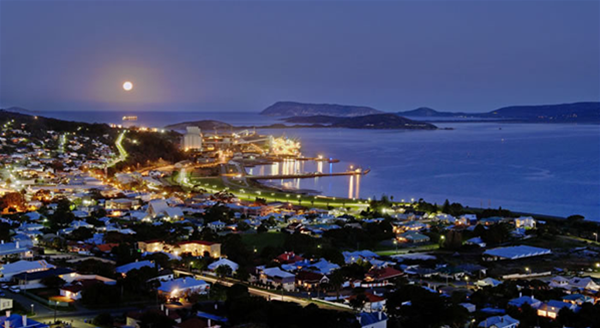 City of Albany
This city at the extreme south of Western Australia has a beautiful and haunting coastline that looks over the last ocean on Earth.
Details
Description
There's nothing south of Albany except for the desolate wastes of Antarctica. The coast is characterised by steep rocky cliffs covered in low scrub that seems to cower away from the wind.
Some of the most beautiful sites include The Gap and Natural Bridge are a span of granite from one rock to another, its cliff face weathered away to form a deep inlet where you can see and hear the oceans power as it mercilessly punishes the rocks below. Stoney Hill lookout towers high above Albany and looks back into the city and far off over the distant ocean. The blowholes are fissures in the rock where water is forced through like geysers.
Location