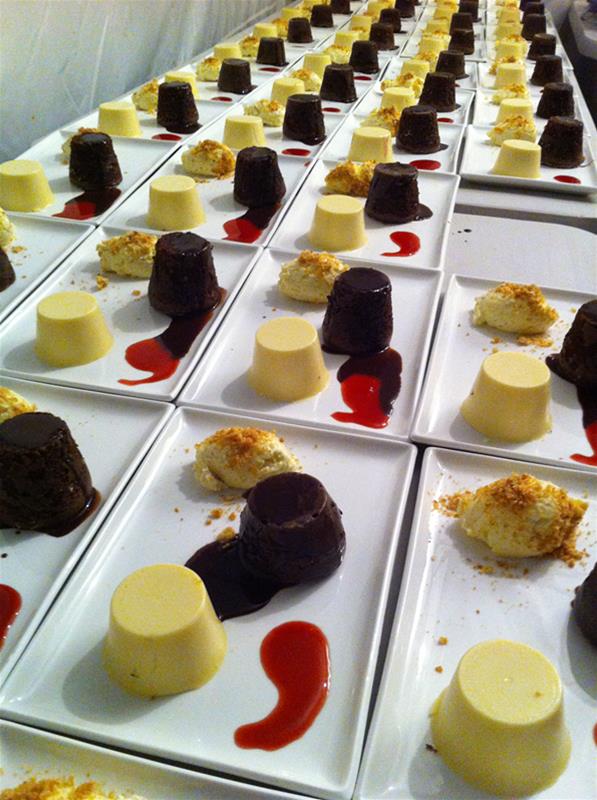 Faversham House York
An historic 'stunner-ama' venue in Western Australia hosting dream weddings, conferences, cheeky little getaways or full on crystal clinking dinner parties. Christmas in July, Murder Mystery etc
Details
Capacity:100-200
Features:BYO,Live Music,Outdoor Dining
Venue Type:Function Centre,Unique Venue
Description
Faversham House must be your choice if you are looking for "something a little bit different". This fabulous country house offers 14 bedrooms and is like no other venue in WA. Heritage listed it even has its own man cave in the renovated cellar!
Weddings are our speciality. Ceremony, reception and accommodation all arranged on site. We have a list of recommended service providers which we can liaise with for you, leaving you to simply enjoy a wonderful celebration. Exclusive use of the venue is guaranteed and we also offer a byo beverage option to make this an even more attractive opportunity. You can celebrate under the stars, or within our romantic silk lined marquee with starry chandeliers.
Our conference facilities will ensure your group not only achieves their goals, but the delegates will feel special and pampered. In house catering, traditional with a twist, looks after the inner man or woman. We take care of the ancillary details for you, leaving you to concentrate on the agenda. Ask us for a quotation.
Location