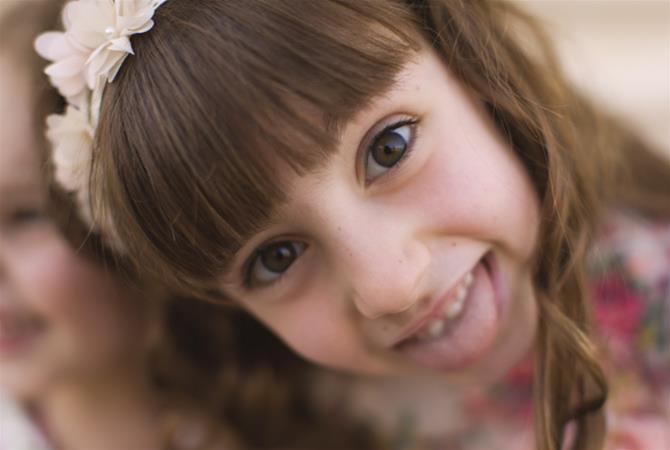 Butterbomb Photography provides gorgeous, natural portraiture for children and families in Perth and the South West of Western Australia.
Details
Description
We believe it is the quirks and idiosyncrasies that make our children who they are, so Butterbomb's photography isn't about sitting pretty in Sunday's best and smiling at strangers. It is about a family spending a little time together creating the memories that last a long time.
Tristan specialises in child and family portraits, and offers on location sessions in Perth as well as the South West of Western Australia (Yallingup, Dunsborough, and Margaret River).
Give us a call today or visit our website to find out more about us, we look forward to hearing from you.
Location