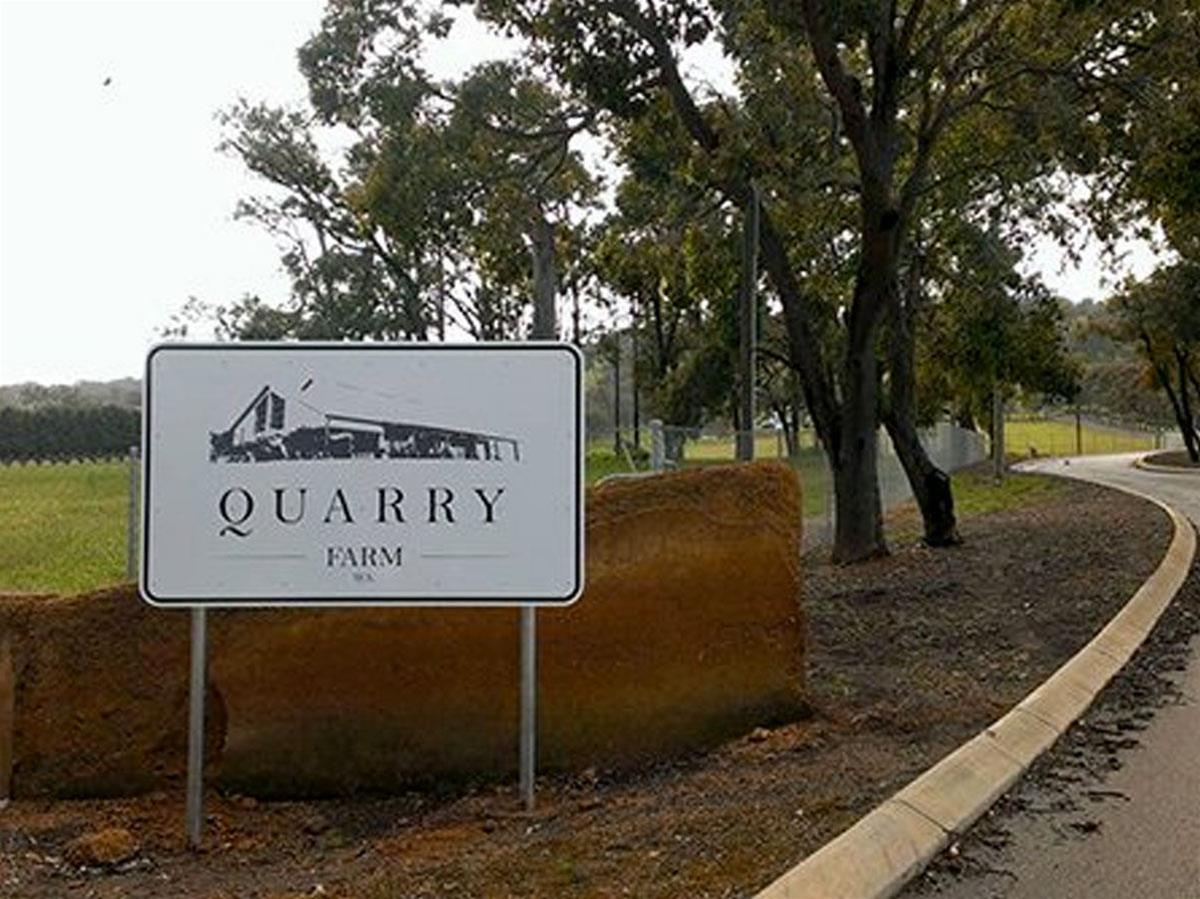 Quarry Farm
You'll immediately know that Quarry Farm is a whole new experience!
Details
Description
Whatever your style, heritage and tastes are, we offer a location that is as individual as you are.
Combine the artistry of Quarry Farm's beautiful landscape, old fashioned hospitality and your wedding dreams to create memories that you will treasure for a lifetime. Your wedding day will reflect and express your personality, capturing the real you.
Together we will create a unique, custom package to suit your specific needs, making sure you get exactly what you want at your wedding. Quarry farm will capture your senses with rustic essence, nature filled charm and tranquil surrounds.
Quarry farm has a way of inviting our guests to relax.
Location