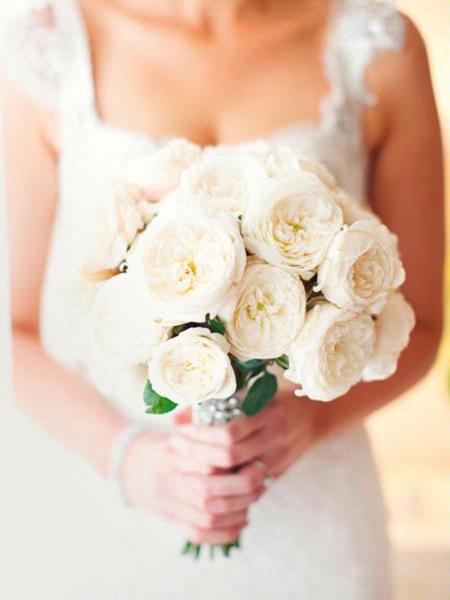 The Original Wedding Company
From invitations to the ceremony, The Original Wedding Company will take the stress out of planning your special day.
Details
Functions:Weddings
Services:Audio Visual,Entertainment,Equipment Hire,Event Organisers,Marquees,Music,Photography,Security,Stationary,Theming
Description
Planning a wedding should be the most joyous and relaxing time of one's life but unfortunately for many, there is a long list of 'to dos' before they can say 'I do'. The dress, the shoes, the ceremony, the reception, the flowers, the music, the catering, the invitations... and the list goes on. That's where The Original Wedding Company comes in – the matrimonial saviour.
Jenn Veza started the one-stop wedding shop in 2006 with a passion for helping brides and grooms create a perfect wedding, sans stress. Her stylists are not only experts in decorating and planning, they are also keen negotiators and accountants.
Each wedding is designed for the individual couple but The Original Wedding Company does have several packages to help kick-start the planning.
The Complete Original Wedding Package involves Jenn and her team taking care of the entire wedding, from invitations
to the honeymoon. The Partial Original Wedding Package and the Original Wedding Day Management package are suitable for those who have already planned their wedding but need some assistance in tidying up and ensuring their big day runs smoothly.
While specialising in weddings, the company also has the creativity and event management experience to organise events such as corporate functions and private parties, ensuring your event is a big success.
Location