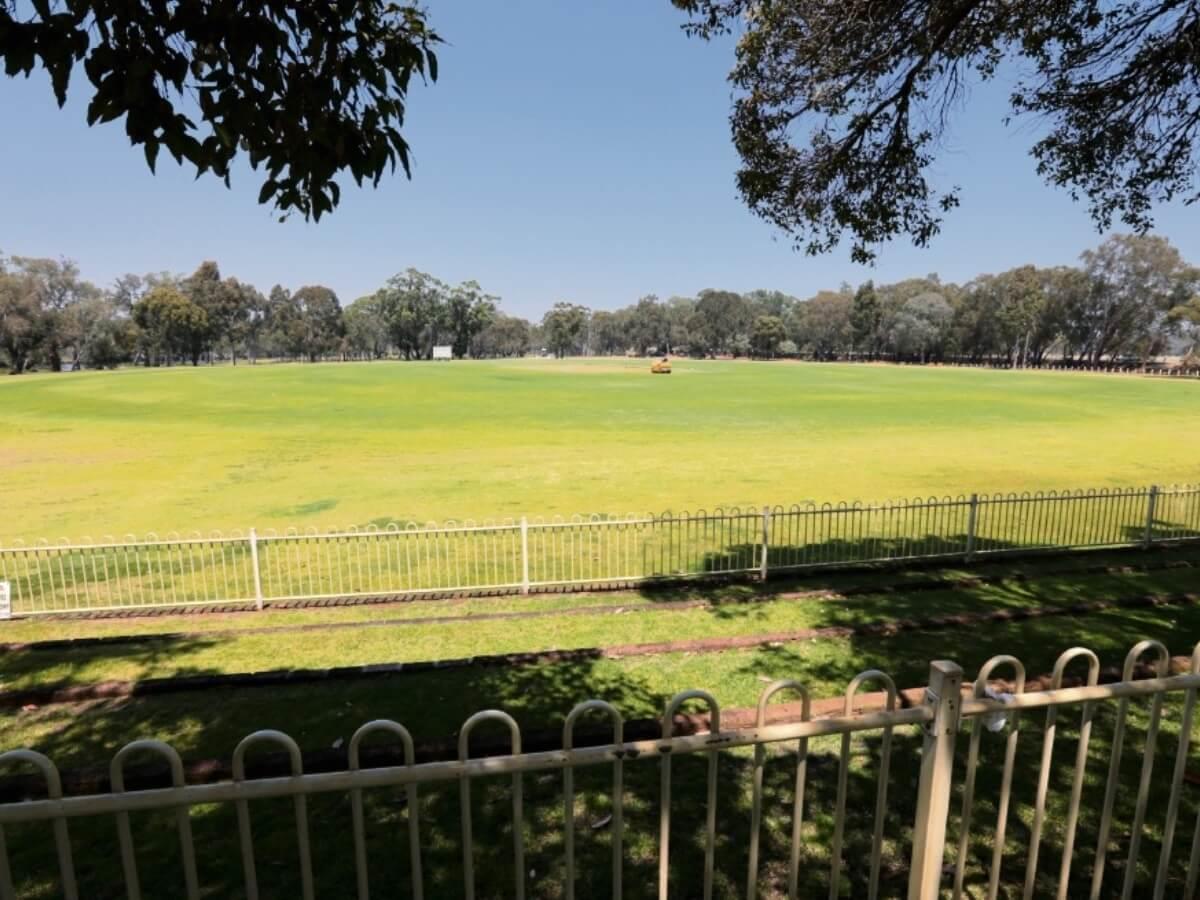 Lilac Hill Park
Best known for its international standard cricket facilities, Lilac Hill also has a lovely riverside area perfect for family picnics.
Details
Capacity:500+
Venue Type:Other
Description
Located on the north side of Barkers Bridge heading out from Guildford on West Swan Road, the gateway to the lovely Swan Valley.
A beautiful spot to relax and gaze at a peaceful Swan River. Large river redgums line the river and it is a good spot for fishing.
There are three ovals and the picnic area is by the Swan River. Facilities include barbecues, seating, toilets and a children's playground.
Location
Address: 6000 W Swan Road,West Swan,WA,6055
Phone: (08) 9267 9267
Email: [email protected]