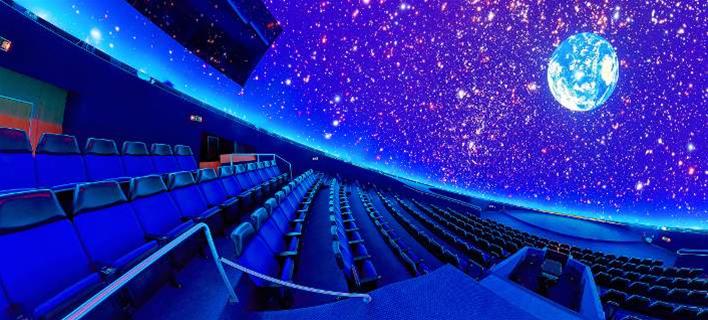 They make science communication an inspiring and exciting experience.
Details
Capacity:500+
Features:Indoor,Kid Friendly,Late Night
Venue Type:Function Centre,Unique Venue
Description
Each year, around 250,000 visitors come through the City West Centre.
They are always looking for fascinating new ways to actively engage people in science and technology.
Their exhibits, shows, programs and exhibitions are constantly changing in line with the latest innovations, meaning no two visits to Scitech are ever the same.
Every visit to Scitech is an adventure in curiosity! They positively encourage visitors to touch, switch, climb, crank, twist, turn, ponder and explore.
Adult - $19
Children - $$12
Concession - $16
Kids under 4 - Free
Scitech appeals to the inquisitive mind in all of us and allows anyone to learn more about science, technology, maths and engineering in a safe, enjoyable and educational environment.
Their in-house workshop crew are world-renowned for their innovative and creative exhibit design that makes discovering more about what makes our world work easy and satisfying.
Location