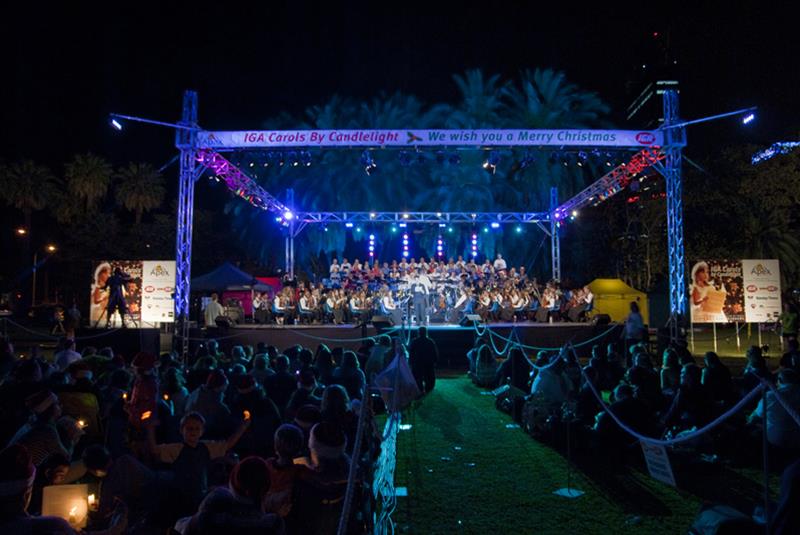 Stage & Studio Productions
The mission of Stage & Studio Productions (SSP) is to consistently create events that are beyond their client's expectations by offering unrivalled customer service, commitment, innovation and quality
Details
Description
From a small business meeting to a weeklong conference, from a private party to a gala dinner, SSP has the expertise, experience and equipment to ensure a flawless occasion. A customer-focused company, it is committed to making your event a success.
Established in 1987, Darren Heath acquired the company in 2005, bringing with him over twenty years of industry experience and knowledge. This has enabled him to build the company into one of Perth's premiere event production companies. Friendly and professional staff will ensure your event is set up and operated to the highest standard. With an inventory including audiovisual, sound, lighting, staging, tiered seating, draping and media equipment, SSP is well equipped for creative and cost-effective solutions.
Understanding that sometimes not everything goes to plan, Darren has created a 24-hour, seven-days-a-week emergency line for those last-minute items you need. SSP is also able to create media for your event including video editing, PowerPoint presentations, promotional material, live to screen footage, single and multi-camera recording and post-production.
Sister company, Perth Prop & Party Shop, focuses on event theming for a truly unique night to remember. They can add life-size character cutouts, backdrops, special effects lighting, smoke/bubble machines, themed flats, and signage. They also stock one of the largest ranges of masquerade masks in Perth.
Over the years SSP has created memorable events for corporate meetings, video conferences, cocktail parties, festivals, concerts, awards ceremonies, dinners, charity events, birthdays, weddings, school performances and many others.
Location