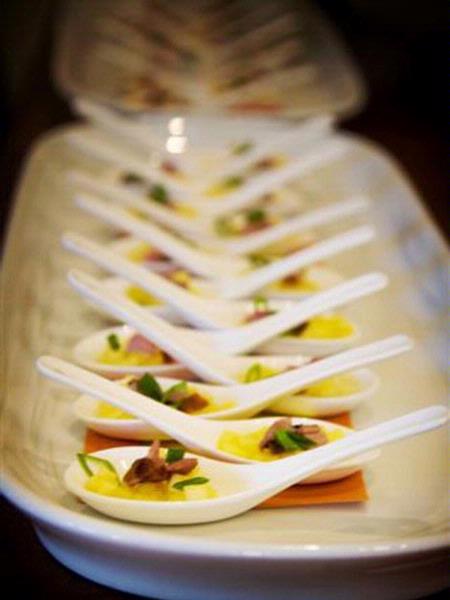 This caterer mixes the finest ingredients with artistic flair to create mouht-watering menus.
Details
Description
There's so much more to catering for an event than meets the eye. There's the constant stream of questions - cocktail or sit-down? Should we serve vegetarian? How much savoury and how much sweet, and at what times should the food be served?
You get the gist - catering is hard work, so if you weren't born complete with creative culinary skills, then it's best leave it to the professionals, like Craig Young, owner of the highly successful Urban Pantry.
Craig's enviable reputation stems from his ability to work closely with each client, paying careful attention to every request.
Using this method, he has created delectable delights for cocktail functions, engagement parties, private dinner parties and corporate events. He is also a highly experienced wedding caterer.
Craig and his team are adept at creating contemporary menus to suit any style and budget. Whether you choose to celebrate in the garden of a close family friend or at a stylish Perth venue, Craig will work to create a menu that replicates the style – from canapés to multi-course sit-down meals.
While Urban Pantry specialises in catering, the team will go to extra lengths to help. They can suggest beverages, organise hire equipment and offer advice on decor to ensure every aspect of your event mimics the exceptional quality of the food.
Location