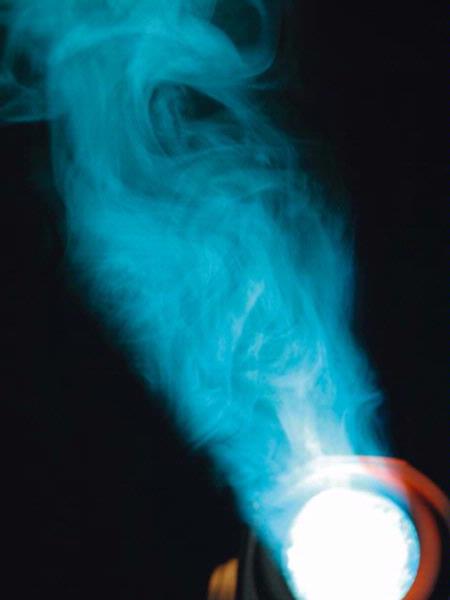 Access Entertainment Solutions delivers a range of high-quality audiovisual services through a committed combination of proven techniques and practices
Details
Description
Access Entertainment Solutions delivers the next generation of audiovisual service, helping its clients create something extraordinary by combining solid technical expertise, plain-English-speaking technicians and modern equipment.
Providing services to high-profile events, including the Australasian Safari 2010, Step Up and New Year's Eve at the Greyhounds, Access Entertainment understands the need for commitment and professionalism when it comes to planning and undertaking an event.
With more than eight years' experience in all aspects of the audiovisual industry, director and senior technician Daniel Presant knows what it takes to make your event both unique and special. The company provides expert knowledge and skills in organising your entertainment needs for any event, from private parties to corporate functions and concerts.
Among the specialised services and equipment on offer are PA hire and operation, audiovisual and high-quality projector hire, live lighting and operation, projection screens and professional video production.
Whether you need entertainment for a corporate function, party, wedding, public event or live performance, Access Entertainment Solutions has the answer.
Location
Address: Unit 6 / 30 Paramount Drive,,Wangara,WA,6065
Phone: 1300 970 160
Email: [email protected]