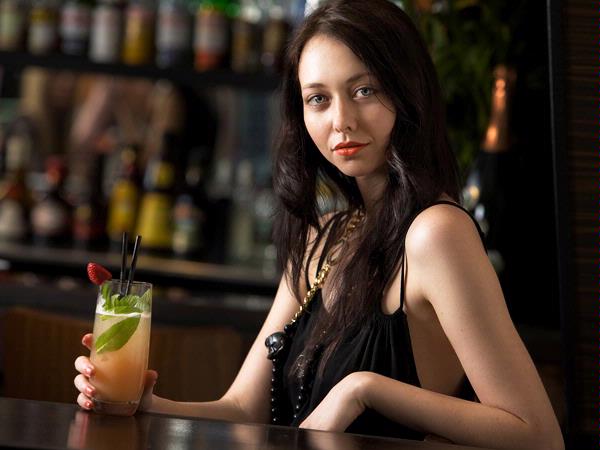 Bistro Felix offers a contemporary dining experience inspired and styled after the iconic Bistros of Europe and rich atmosphere of New York's best restaurants. Bistro Felix uses the finest produce with assured technique to provide a memorable modern Australian dining experience. Lunch and Dinner Monday to Saturday
Details
Capacity:50-100
Features:Kid Friendly,Live Music,Outdoor Dining
Venue Type:Boutique Bar,Function Centre,Restaurant
Description
Bistro Felix can cater for a variety of group reservations up to 95 guest to suit your particular requirements.
The Wine Room
Named for the amazing wall of wine, our beautiful Wine Room is situated at the rear of the dining area.
The room has an intimate, classic feel with beautiful vintage art and large board room style table that provide comfort and style. This space can seat a maximum of 16 guests.
The Main Dining Room
The room caters for private events and weddings for 80-95 guests(depending on availability).
Group Menus
If your group is 12 or more you will need to select from our choice of group menus. This ensures we can provide your guests with an exceptional food experience in a timely manner.
Wine
Bistro Felix has an extensive wine list with over 600 wines listed, a full bar of spirits and a selection of bottled beers. We do have a full-time Sommelier who will be happy to liase with you regarding your beverage choice.
Music
The music played at Bistro Felix has been chosen to suit the style of the restaurant and is designed to provide background atmosphere. The sound system can not isolate any area within the restaurant and therefore clients are unable to select their own music repertoire even if in the private dining room.
Presentations and Speeches
Presentations and speeches are only possible when in our Wine Room. The use of audio-visual equipments is subject to approval by management. No marketing material can be pinned or otherwise attached to the walls or windows—however free-standing items can be used.
Booking and Confirmation
Please fill in the attached form, sign and fax back to Bistro Felix on 08 9388 3085 to secure your event and confirm your function space.
Location