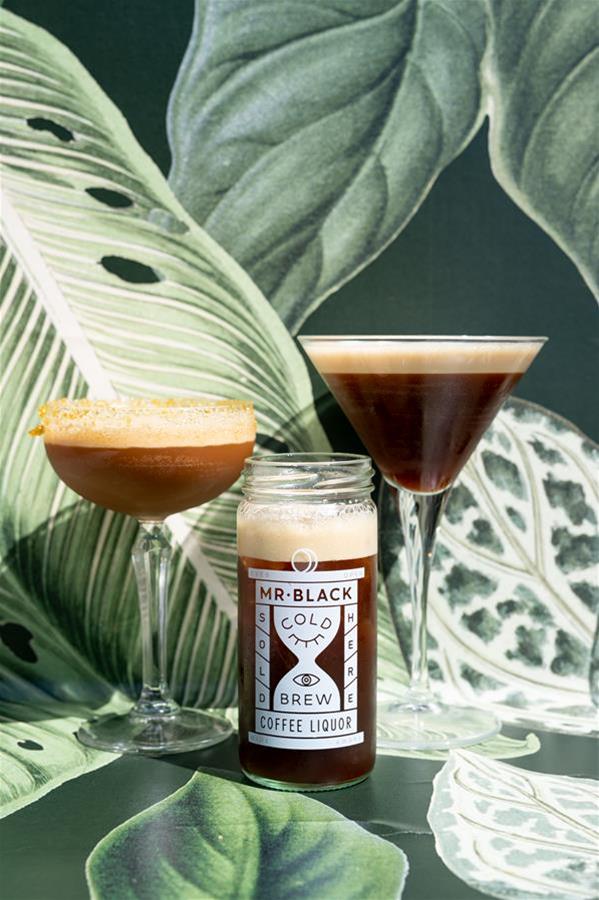 Functions at The Aviary
The Aviary is a completely unique venue in Perth offering a combination of function spaces.
Details
Capacity:10-50,50-100,100-200
Venue Type:Boutique Bar,Unique Venue
Description
Located above the Perth Underground train station, The Aviary has combination of floor to ceiling glass windows on Level One or spectacular views from the rooftop ensuring lasting impressions for all of your guests.
The Aviary can cater for a variety of functions, starting from an intimate cocktail party for 30 guests or for a larger function of up to 350 on the rooftop.
Location