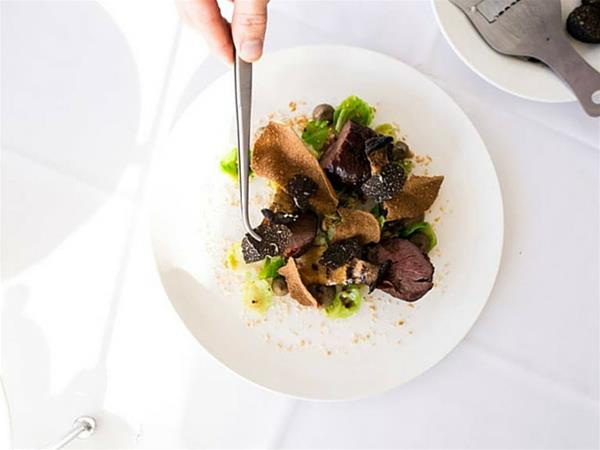 C Restaurant is Western Australia's only revolving restaurant. We are located on the 33rd floor of St. Martins Tower on St Georges Terrace, Perth City. C Restaurant offers the "wow" factor and is the perfect setting to celebrate those special occasions, entertain business colleagues or simply set the sun to sleep with the one you love. We source only the freshest ingredients, and we pride ourselves in being among Australia's best. A full 360 degree rotation takes 90 minutes.
Details
Capacity:100-200
Features:Indoor,Licensed
Venue Type:Restaurant
Description
Executive Chef, Frantisek Ilizi
I'm passionate about food preparation and bring an international flavour and extensive experience to our kitchen – it's my second home and a place where I take great delight in adapting Australian ingredients and produce to European cuisine. The result is an outstanding and innovative menu that combines the best of both Australian and international cooking into a unique culinary experience.
Location