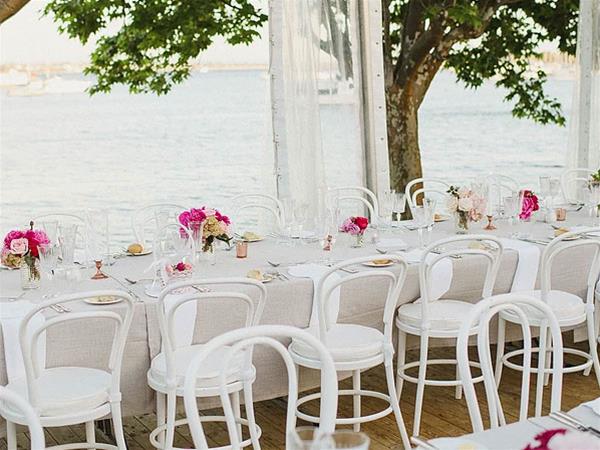 Poppin Cork Events
Poppin Cork Events curates unforgettable experiences for couples around Australia when planning their dream wedding.
Details
Functions:Weddings
Services:Event Organisers,Event Stylists,Stationary
Description
Your engagement shouldn't be a stressful time - just remember this.

Do you have the flexibility and time to meet with suppliers, make phone calls and get quotes - be honest about this. A wedding is typically one of the biggest occasions you will need to organise - so get help if you need it.

A planner can help as much or as little as you want it - so look into it. The wedding day always goes quickly - so make sure you enjoy it.

Leading into the event, your focus should be on enjoying your engagement. On the wedding day, you shouldn't be stressed wondering if everything will go as planned. With a professional, your mind can be put at ease, knowing it will go smoothly and exactly as you want.

Don't fall into the common trap of assuming you can save money and do it all yourself. We're not all super heroes, sometimes it's just not possible.

Our Wedding Planning and Styling services range from $400 - $5,000 based on how much you require assistance with, the size of the wedding and the location.

Let's grab a coffee, discuss your wedding and see how we can help you in the process - Let's chat!
Location