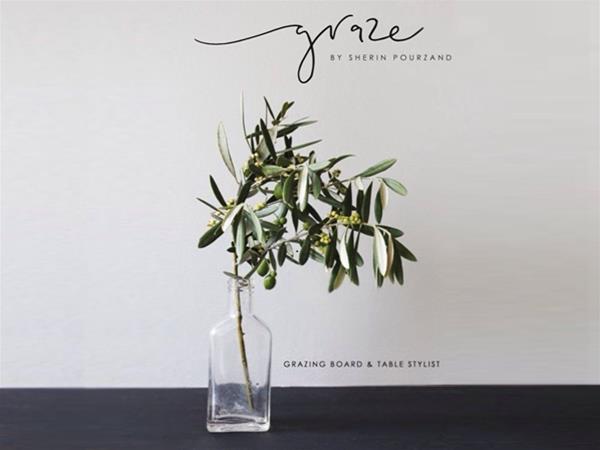 Graze By Sherin Pourzand Grazing Boards + Tables @Graze_Perth
Details
Capacity:50-100
Caterer Services:Food Only,Starters/Cocktail
Cuisine:Australian,Cakes/Dessert,International,Italian,Other,European
Description
Graze By Sherin Pourzand will impress. We pride ourselves on creating a piece of art through our presentation of local and imported produce, pairing flavours and elements to lure the crowd back for more.
This contemporary style of catering is the perfect way to entertain for all occasions; formal, corporate, intimate or casual. We approach each and every event with the same level of enthusiasm and attention to detail.
Offering a variety of packages (from individual boards to full tables), no event is too big or small.
For more, visit @Graze_Perth on Instagram
Location