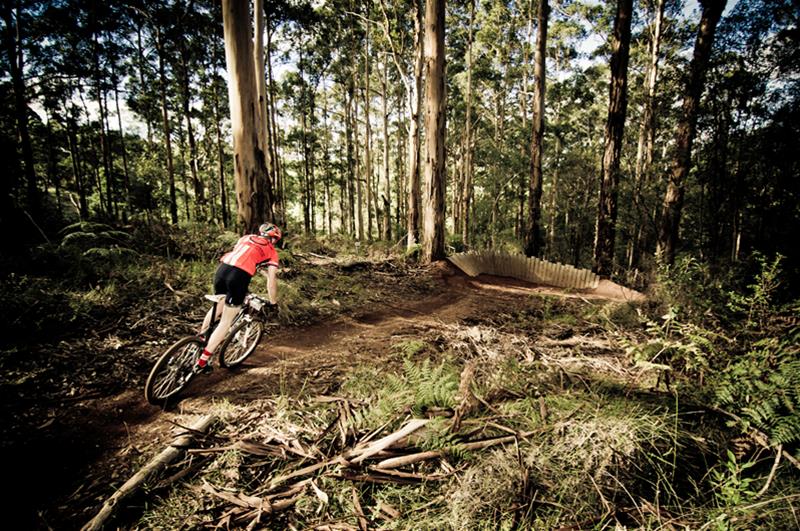 Relentless Blue XC Mountain Bike Race
The Pemberton Visitor Centre & the Perth Mountain Bike Club present the Relentless Blue Cross Country State XC Race in Pemberton to be conducted in the Pemberton Mountain Bike Park.
Details
Description
The Relentless Blue XC race will run on Saturday 26.4.2014. The Social ride will run on Sunday 27.4.2014.
The cross country race caters for all age and ability levels from kids to veterans. The number of laps may change on the day, depending on track conditions and weather.

The track will be approximately 7 kilometres, which will be a combination of the XC Skills Loop, Cool Running XC Track, the Relentless Blue XC Track & Bloody Mary XC track that will provide a challenging but fun ride!
For details of the various tracks please visit the www.http://www.everytrail.com/guide/pemberton-mountain-bike-park or go to:
https://www.facebook.com/pages/Pemberton-Mountain-Bike-Park/533027653394081
Registration for the race and the cross country format are provided on the PMBC website in April 2014 www.perthmtb.asn.au
Location
Address: Swimming Pool Road,Pemberton,WA,6260
Phone: 0429384800
Email: [email protected]