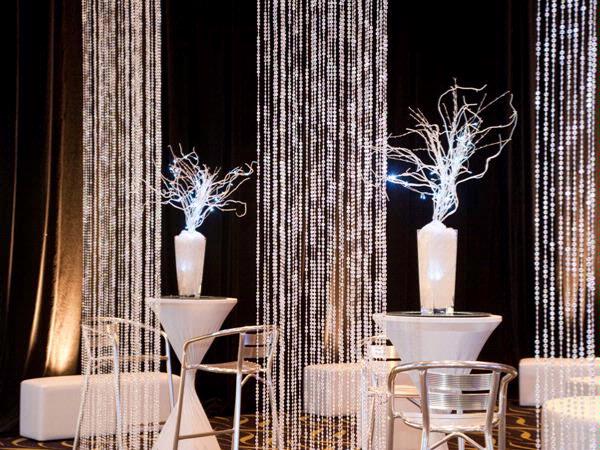 Phenomenon Event Services
Phenomenon Event Services offers a personalised service with themes limited only by your imagination.
Details
Functions:Corporate,Kids Parties,Major Events (300+),Private Celebrations,Weddings
Services:Audio Visual,Entertainment,Equipment Hire,Event Organisers,Marquees,Music,Photography,Security,Stationary,Theming
Description
Over the past 21 years, Phenomenon Event Services has built a reputation for excellence in the events industry. With services including theme construction, event production, brand awareness, product launches, video production and multimedia presentations, Phenomenon aims to provide creative solutions for each and every client.
The people-focused business is interested in how humans feel, react and are entertained, and therefore aims to provide personal, tailored experiences. From two dedicated visionaries, Phenomenon has grown to incorporate a team of 30 talented individuals with professional experience from around the globe. The vibrant, talented and creative team is flexible and adaptable, continually coming up with new themes and ideas. Phenomenon's video department, in particular, continues to wow the industry having won four major awards at the Australian Video Producer Associated Awards in the last four years.
From intimate gatherings to multinational corporate events, Phenomenon can create any theme imaginable. By incorporating interactive multimedia presentations, graphic design, set design and construction, and stage management, the company consistently exceeds clients' expectations.
Location