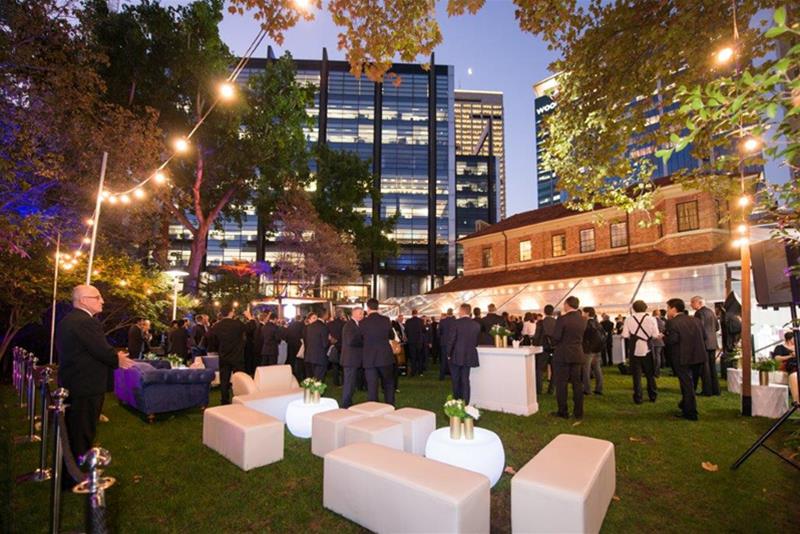 Mega Vision Sound & Lighting
As experts in sound, lighting & full production solutions, Mega Vision will add a "wow factor" that will bring your event to life.
Details
Functions:Corporate,Major Events (300+),Private Celebrations,Weddings
Services:Audio Visual
Description
These days, guests expect a lot from functions, especially corporate events. Gone are the days of throwing on a CD & hoping a few bowls of peanuts will satisfy the masses. A successful event is all about ambience & that entails sound, lighting & a well thought-out plan. Enter Mega Vision Sound & Lighting.
Established in 2001, Mega Vision takes a fresh & personable approach to both the rental & retail sectors of the audio-visual industry. The experienced staff can provide event & project assistance, while multitasking the design, supply & management of staging, lighting, large screen visuals & concert sound systems for all applications.
From big screens & projectors, to amplifiers, mixers & DJ equipment, Mega Vision will help you create an event that your guests will be talking about long after the mirror ball stops turning.
Smoke machines, Retro LED dance floors & special effects lighting are also available for a real party atmosphere. Perhaps the best part is it doesn't have to cost the earth.
The Mega Vision team is committed to delivering great concepts both on time & within budget.
No matter what the event, whether it's a party, exhibition, trade show, corporate function, conference or even a wedding, Mega Vision Sound & Lighting will work with you to tailor solutions that ensure its success.

Location