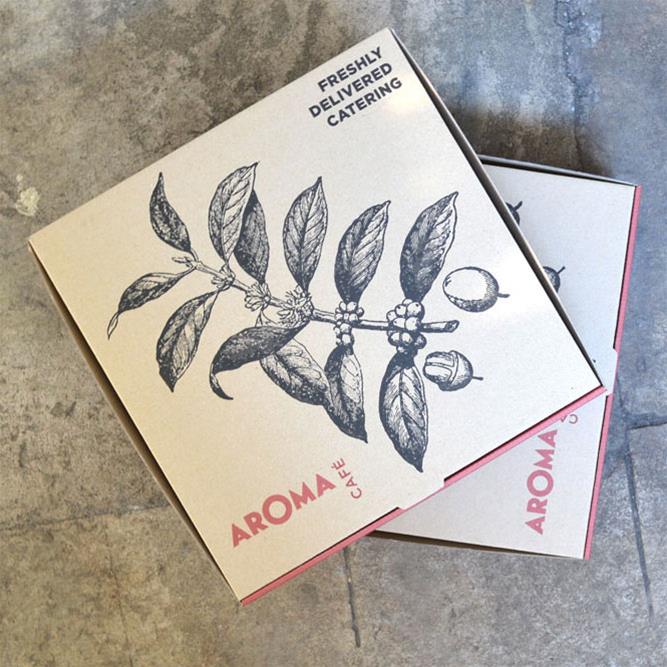 Aroma Cafe Catering Osborne Park
Aroma Cafe delivers fresh and flavoursome catering platters to your door.
Details
Caterer Services:Coffee/Tea,Juice,Pasta/Salad,Smoothies,Food & Staff,Starters/Cocktail
Cuisine:European,Italian
Description
With over 20 years experience, you can trust Aroma Café to deliver the best quality ingredients, prepared fresh at your local café.
Simply visit our online store and select from our popular catering platters and our friendly staff will deliver to your door.
We also offer a great range of gluten free and vegetarian options and can tailor your menu to suit your dietary requirements. We also hire glassware, crockery, cutlery and serving utensils and can assist with setting, packing or cleaning up.
Location