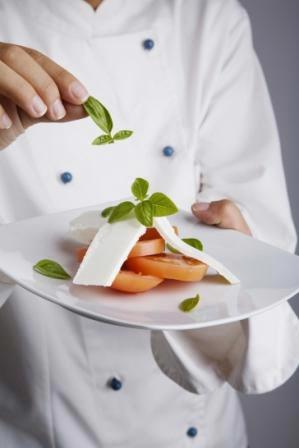 From intimate dinner parties to corporate events for 2000 people, let All Seasons Catering take the hassle our of planning your next event.
Details
Description
Planning the perfect party – from the guest list to the decorations – can be hard enough without having to think of what innovative dishes to serve up, especially if the simple act of boiling an egg brings someone to tears. Leaving it to the professionals is the way to go and with more than 25 years of experience in the field, All Seasons Catering will provide you with professional staff, excellent service and some tantalising menu options.
There are menu choices to suit special requirements, or clients can choose from the vibrant All Seasons Catering options, which can be tailored to suit any palate. All Seasons Catering's breadth of experience means it can also take on an assignment of any size, from intimate candlelit dinners for two or a rooftop cocktail party, right through to a larger scale garden wedding for 200 guests.
With a long list of corporate clients including Telstra, Worley Parsons, the University of Western Australia, Alinta Gas and the Commonwealth Bank, All Seasons Catering is no stranger to creating large corporate events for more than 2000 people. All Seasons Catering can provide individualised menus and prides itself on its flexibility and commitment to providing a complete service. Listening to clients and their individual needs has been a key to its success.
Location
Address: Unit 1/27 Collingwood Street,Osborne Park,WA,6017
Phone: (08) 9244 9900
Email: [email protected]