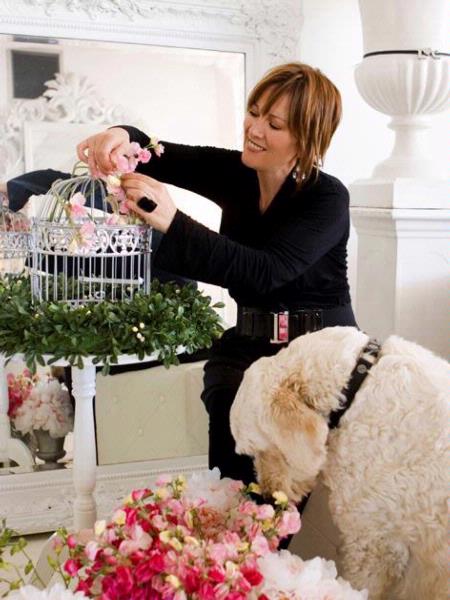 Jane Fordham creates bespoke events that ooze elegance, sophistication and a hint of French vintage style.
Details
Functions:Corporate,Kids Parties,Major Events (300+),Private Celebrations,Weddings
Services:Audio Visual,Entertainment,Equipment Hire,Event Organisers,Stationary,Theming
Description
With an emphasis on French vintage style, Jane Fordham offers a boutique planning service for an array of events, from private parties in the comfort of your own home, to gala occasions and the most spectacular of weddings. Corporate event styling has also become a sought-after service for Jane and her team.
Jane's specialty is creating bespoke events by sourcing beautiful individual items. She offers a DIY option for clients who know exactly what they want, or can provide a full service for those needing more advice with their planning. From picking the venue to creating the invites and bringing the client's vision to life, Jane is ready to assist.
Furniture and prop hire is also available - think beautifully curved birdcages, oversized urns, quirky accessories and a large range of vintage vases and silverware. New products are constantly being sourced or designed. What's more, this is a truly personalised service. Jane prides herself on connecting with every client to ensure the planning process is a joy, from start to finish. In fact, many of the people with whom she's worked have said how much they miss their visits to Jane's showroom after the event is all over.
As well as brides, who continue to create a buzz around the business, Jane is gaining a reputation in fashion circles with many photographers and stylists choosing to use her showroom, which is full of exotic pieces.
Location