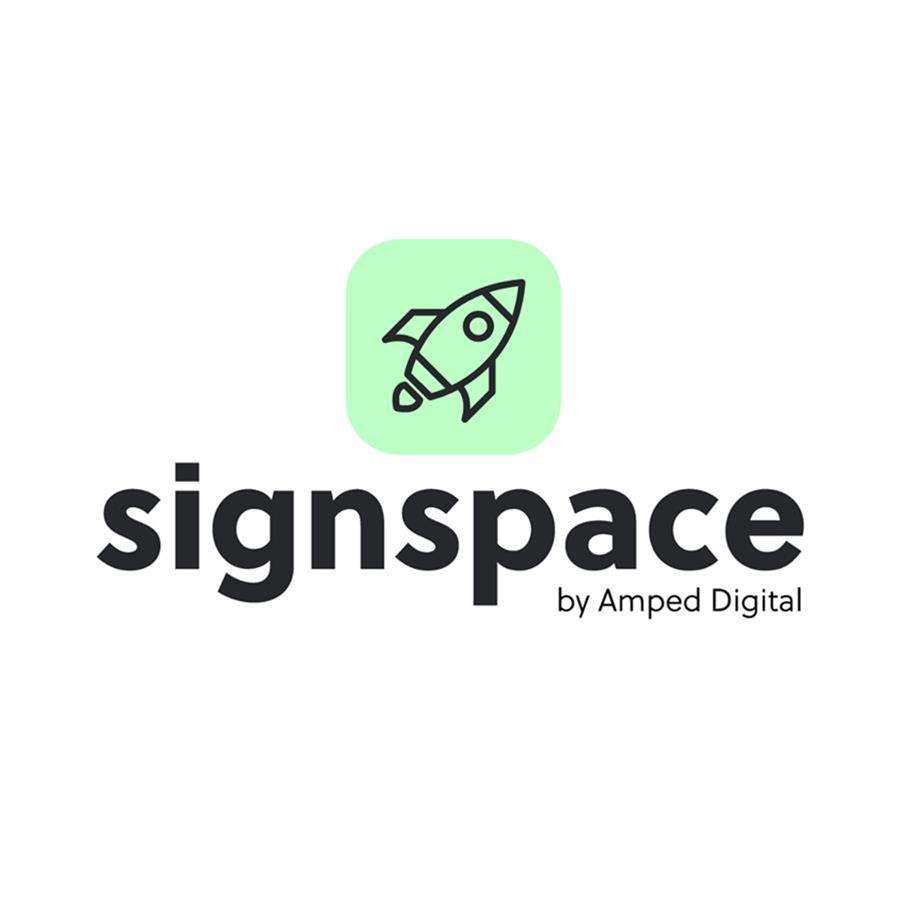 Backed by years of experience and industry insight, we're Australia's premiere Digital Signage and Digital Display online store.
Details
Functions:Corporate,Major Events (300+)
Services:Audio Visual
Description
Brought to you by the experts at Amped Digital, Signspace is backed by years of experience and industry insight.
We're experts in creating digital signage networks, and we know the ins and outs of content management systems, mobility, technology lifecycles, and supply chains.
We want you to get the best out of your system and as such, we only resell tried and tested products that actually work.
We're a one-of-a-kind store, that allow you to choose the right signage systems to suit your needs without the need for expensive procurement and installation services. If you've got questions or want to know the right system for you we have handy buyers-guides and experts available to guide you through choosing your perfect system.
We supply:
Commercial Displays
Media Players
Signage CMS/Software
Wall Mounts &
Helpful pre-made bundles.
Location