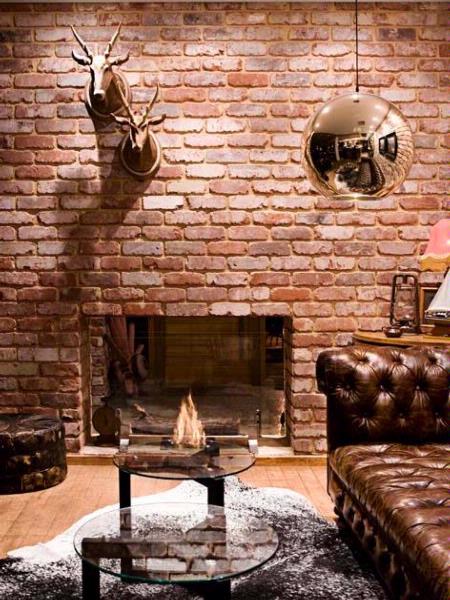 A revolutionary addition to Perth's small bar scene, The Cabin offers a pretence-free ambience and a cosy, intimate experience.
Details
Capacity:50-100
Features:Live Music
Venue Type:Boutique Bar,Restaurant
Description
At The Cabin, we are a small bar and our primary aim is to provide Perth with a unique, cosy and intimate environment in which to have a drink. Sure, we serve food, and we think pretty damn good food at that! But our menu is designed as petit with a focus on sharing. We encourage you to try several options off the menu whilst sampling some amazing drinks, in an amazing and unique environment!
The Cabin features a dining space as well as luxurious booth seating and a lounge area. On-site parking and audiovisual equipment are also available. An over-21 age policy means patrons can expect a relaxing, mature environment.
Location
Address: Upstairs, 174 Scarborough Beach Road,Mount Hawthorn,WA,
Phone: (08) 9444 6214
Email: [email protected]