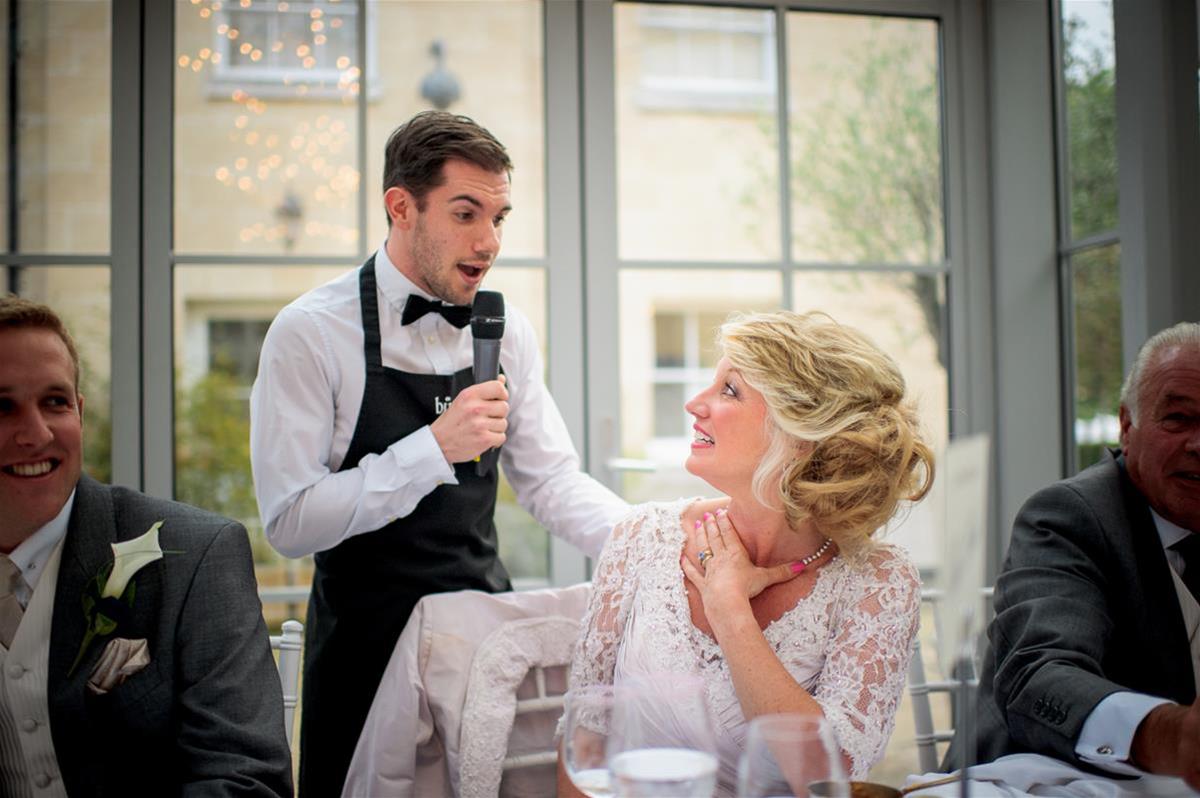 BRAVO SINGING WAITERS
BRAVO SINGING WAITERS: The Ultimate and unique surprise entertainment for wedding receptions, birthdays and corporate parties, conferences and awards evenings. Choice of style , pop, swing and opera!
Details
Functions:Corporate,Major Events (300+),Private Celebrations,Weddings
Services:Entertainment
Description
Our team of professional singers will attend your event masquarading as waiting staff.They will be dressed in the same uniforms as the venue staff and will help serve during the meal.
At a given point, the music will begin and the surprise is launched!
Bravo SInging Waiters high energy act creates an unbelievable party atmospher at any wedding reception, party or corporate event...totally memorable.
.
Location
Address: 40 Kitchener Road,MIllville,WA,6156
Phone: 0412668038
Email: [email protected]