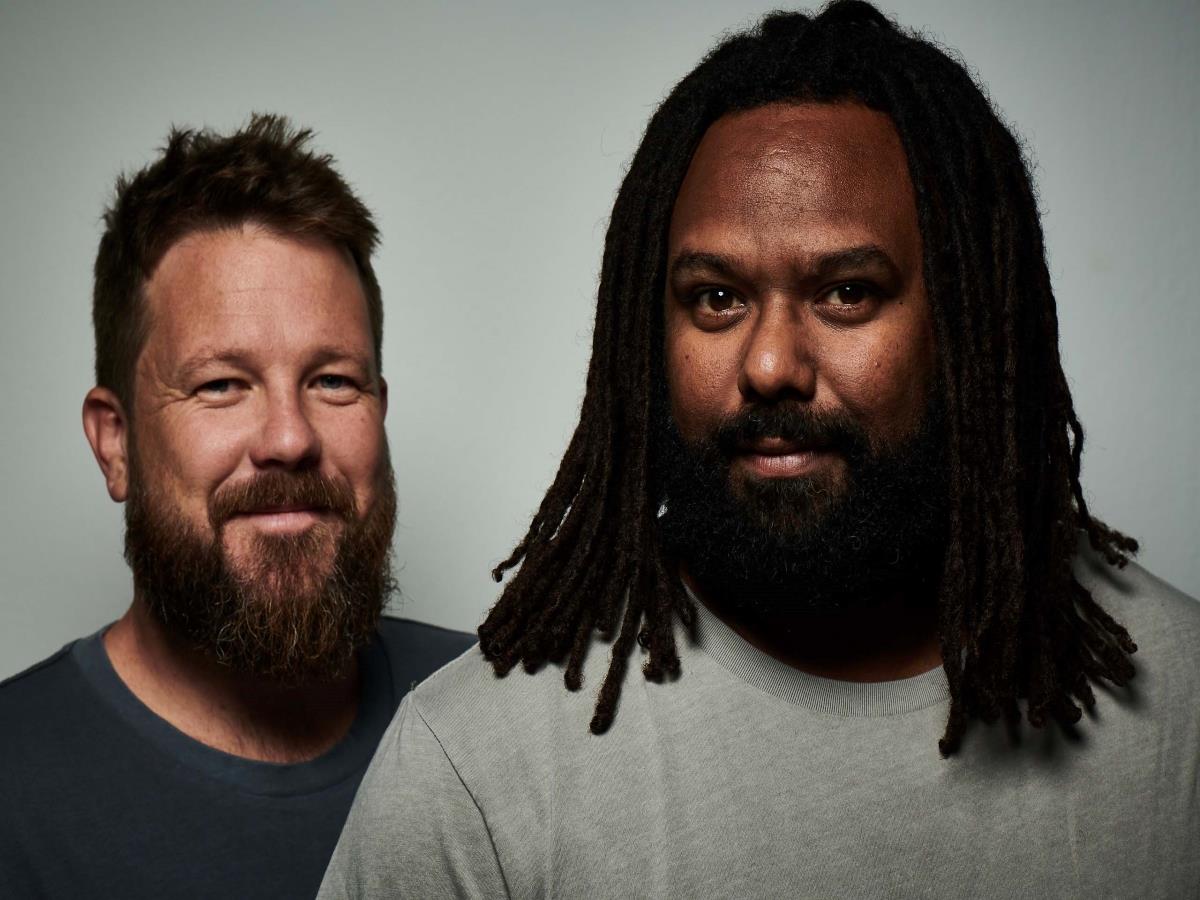 Busby Marou - The Great Divide Tour
Kicking off this October, legendary songwriting duo Busby Marou are back in Australia to perform their much-loved hits including 'Over Drinking Over You' with 'The Great Divide Tour'.
Details
Description
With their undeniable chemistry and unique sound Busby Marou's album 'The Great Divide', set to be released on the 27th of September, will be followed up by a sure to be sold out Australian tour of the same name. Playing in various regional and inner-city venues across the country, 'The Great Divide' tour focuses on celebrating 'how our differences combine to create a unique and colourful story'.
Fans will be delighted that the home-grown duo will be joined by special guests Bobby Alu (all shows) and Leanne Tennant (Cairns show only) at thirteen headline shows across the country. Purchase your tickets as soon as possible and you will have the chance to pre-order the new album at a discounted price at the checkout.
Events
Zep Boys RAW Tour at Freo.Social
Thelma Plum - Homecoming Queen Tour Fremantle
The Rubens - Live In Life Tour
The Human Highway Plays Neil Young
Confidence Man at Freo.Social
Billy Bragg - 'One Step Forward, Two Steps Back' Tour
Big Thief 'Two Hands' Tour at Freo.Social
An Evening Of Music & Comedy With Creed Bratton From The Office
Location
Address: The River, 40 Wallcliffe Road, Margaret River WA 6285,Margaret River,WA,6285
Phone: (08) 1300 762 545
Email: