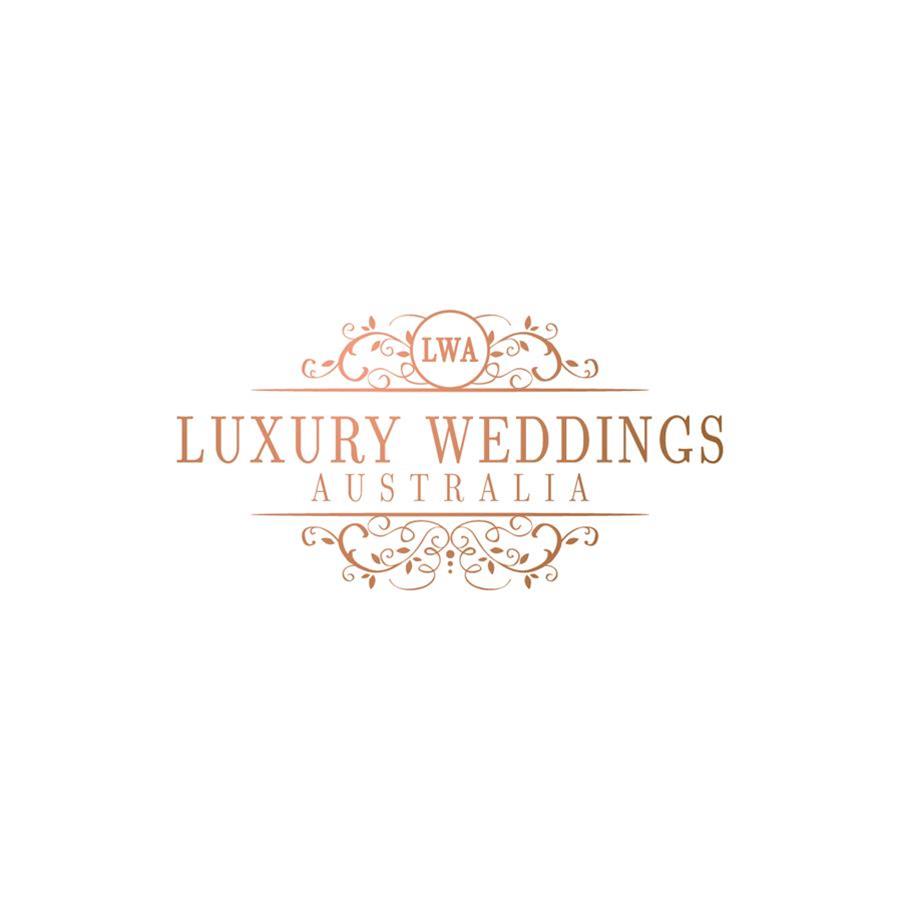 Luxury & Destination Wedding & Event Planners Margaret River
Luxury Weddings Australia provide wedding & event planning and styling for destination and luxury weddings & events in the Margaret River region & Western Australia.
Details
Functions:Weddings
Services:Entertainment,Event Stylists,Photography
Description
Luxury Weddings Australia provide destination and luxury wedding and event planning, styling and concierge services to overseas and Australian couples and businesses dreaming of getting married or hosting their event in the Margaret River region, Western Australia.
Our weddings and events are exceptionally organised and unique to each client. They are individually designed to reflect your style with flawless attention to detail. Margaret River has some of the most perfect venues and locations in the world to host your wedding or event and the LWA team has over 20 years of experience in the wedding and events industry. We can communicate with you through video calls and email or we can meet in person at a location convenient to you.
Luxury Weddings Australia is perfect for the couples who want to host their dream wedding away from home plus offer their guests a unique and unparalleled experience in one of the most breathtaking holiday destinations in Australia. We can help you plan everything from the welcome party and tea ceremony or gate crash to the farewell celebrations including transport and accommodation. We can also provide you and your guests a full concierge service.
For corporate businesses searching for the perfect place to host their next team building weekend, conference, or gala dinner, Margaret River is filled with plenty of activities, experiences and venues to satisfy the most discerning clients. From wine tasting to kayaking there is something for everyone and the team at Luxury Weddings Australia can plan and coordinate it with military precision for you.
Looking to host a festival or concert in Margaret River? The LWA team have years of industry experience in organising and coordinating everything from simple music concerts to 4 day festivals. No wedding or event is too small or too large!
Please contact us to chat about your wedding or event and how we can make it one of the most memorable occasions of your life!
Location
Address: 3/17 Minchin Way,Margaret River,WA,6285
Phone: 0407832712
Email: [email protected]