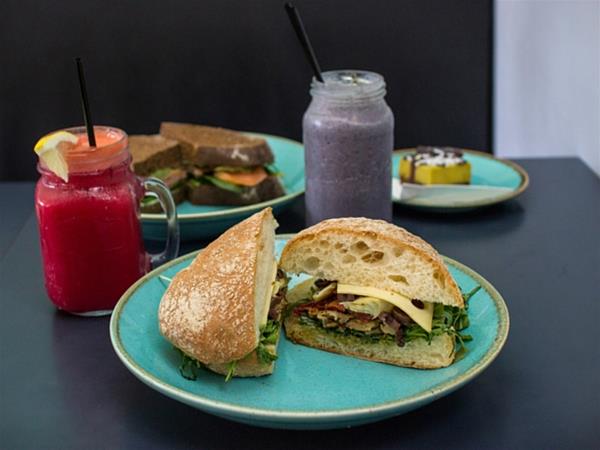 Foam is the new kid on Oxford Street. We offer Five Senses Coffee, delicious seasonal food and home baked treats all within a contemporary cafe experience.
Details
Capacity:10-50
Features:Indoor
Venue Type:Other,Restaurant
Description
FIVE SENSES COFFEE
We have chosen Five Senses' 'Dark Horse' as our house blend. This coffee is big and bold, with notable layers of complexity and intensity. We also offer a rotating single origin carefully chosen by our head Barista.
FOOD
Using only the freshest locally sourced ingredients, our cuisine is simple, seasonal and vibrant with a focus on flavour. We offer both breakfast and lunch as well as a delicious assortment of cakes, treats and much more…
SERVICE
We Love our customers and our friendly staff are here to make your visit to Foam as enjoyable as possible. We are happy to answer questions or accommodate any special requests you may like to make.
Location